Financially Evaluating A CCRC & How We Measure Up

Financially Evaluating A CCRC & How We Measure Up
By Jim Bowersox, Vice President & Chief Financial Officer Life Enriching Communities.
An article published by The New York Times and entitled "Seven Ways to Judge a Community's Financial Health". It offered a set of standards for evaluating a by which to evaluate the financial health of a Continuing Care Retirement Community (CCRC).

Of all the key indicators to determine the financial success of a CCRC, I felt the Times really selected the best. But I wasn't alone in my thinking. Soon LEC residents came to me and asked me to evaluate our community against the standards within the article.
Evaluating Financial Health of a CCRC
As you tour communities ask about these financial checkpoints, I've also included the results from my internal evaluation using these measures.
1. Occupancy
The NY Times uses 90% as a benchmark for occupancy. If the community has a steady demand for its services and has been at 90% for many years that would be a positive reflection of the financial viability of the organization. This is the first topic to address when evaluating a CCRC.
How We Measure Up: LEC's total occupancy was 89% for 2017 comprised of Twin Lakes with 275 out of 282 accommodations (97%) and Twin Towers with 388 of 462 accommodations (84%) occupied. Favorable
2. Rate Increases
CCRC's often increase the monthly fee every year. According to McKnight's Senior Living, the national average monthly rate increase has been 3% over the past five years. Such increases are necessary because of inflation and to remain actuarially sound – ensuring that cash inflows exceed cash outflows.
Also, if monthly rates have remained unchanged for several years, it could be an indicator of low acceptances of prices or services in that marketplace.
How We Measure Up: Our monthly fee-for-service rate increases averages from 2015 through 2018 were 3.11% for Independent Living, 3.56% for Assisted Living and 3.50% for private pay Skilled Nursing. Favorable.
3. Debt Rating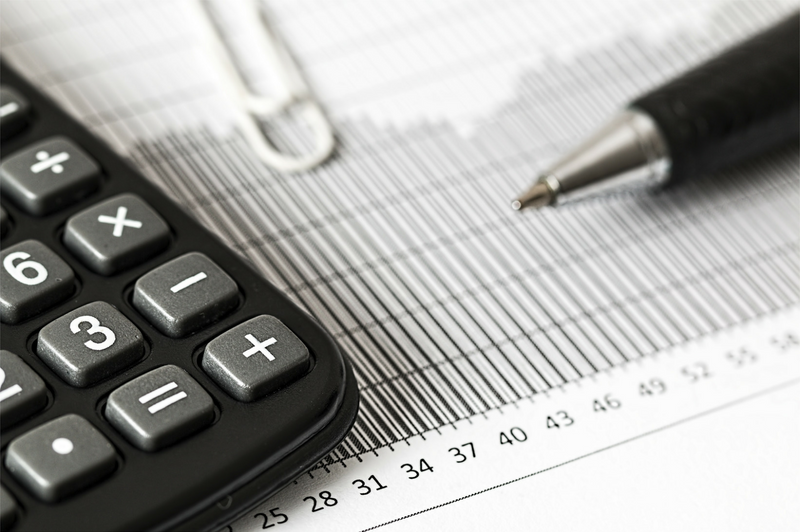 Issuing bonds to fund capital improvements and/or expansions is common among CCRCs. They turn to industry-leader Fitch Solutions to evaluate their credit profile and provide a credit rating for their long-term debt.
Look for communities with an investment-grade rating which deems them a relatively financially-strong organization. Related to refundable entrance fee contracts, that future refund is likely safer with an investment grade rated CCRC.
How We Measure Up: Life Enriching Communities' Obligated Group (OG) has an investment-grade credit rating from Fitch Ratings of 'BBB-'(Stable Outlook). Only a small fraction of the Continuing Care Retirement Communities (CCRC's) in the U.S. has an investment-grade rating. Favorable.
4. Profitability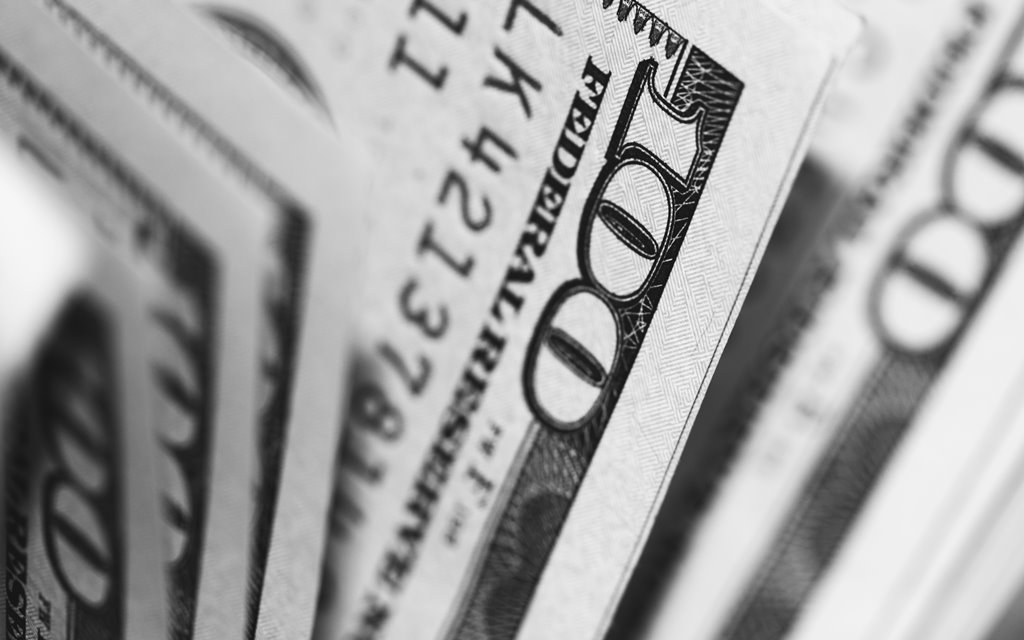 Is the community spending more cash than it's bringing in? To determine this ask what the cash operating expenses is as a percentage of cash operating revenue. Any number below 100 indicates the community has enough cash to cover expenses.
How We Measure Up: Our OG's ratio is 95.9% which is better than the median ratio (97.4%) for other 'BBB' rated organizations. Favorable.
5. Capital Improvement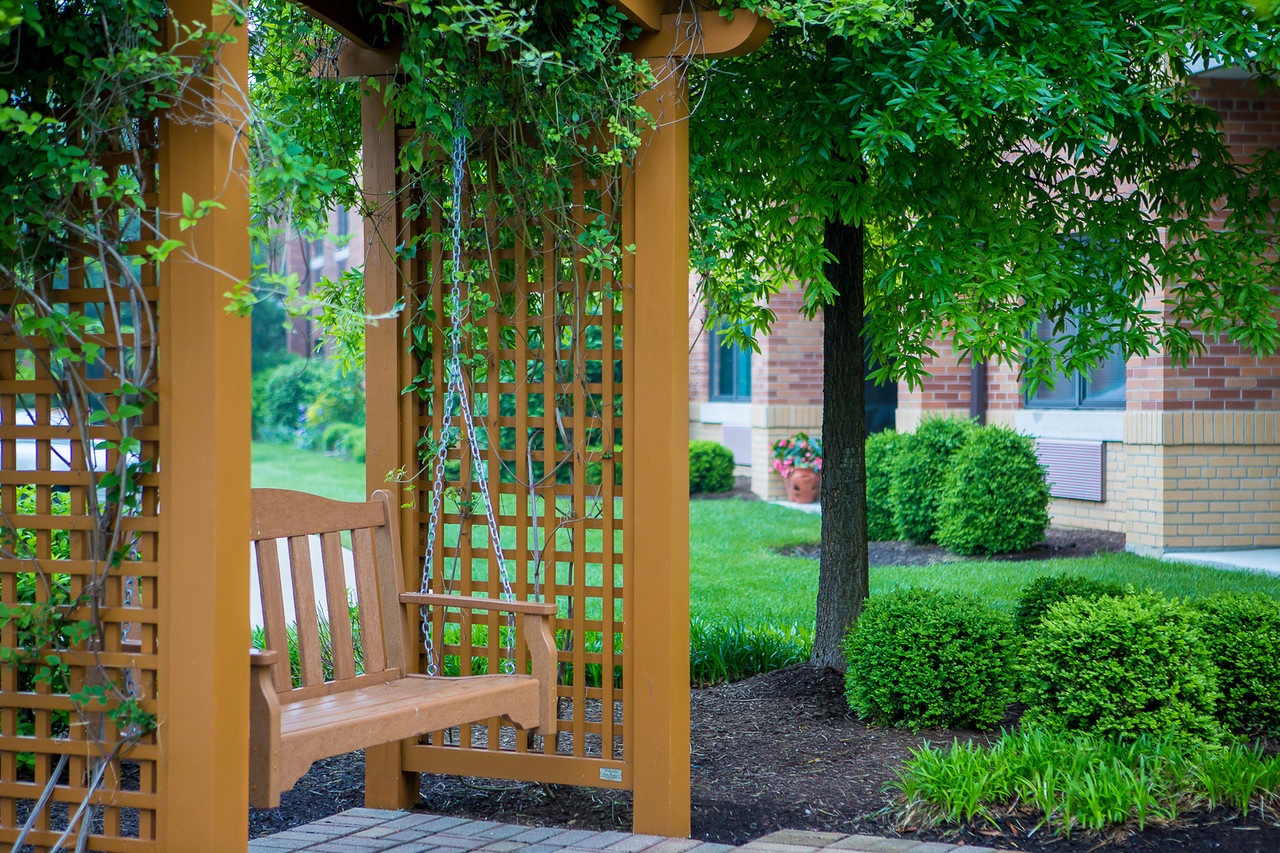 Certainly, ask for detailed information about investment in capital improvements. But also take a look around as you tour. Are the common spaces in the CCRC well taken care of? How does the dining venue look? Are the grounds maintained and well kept? These visuals will give you clues and insights into how well the organization is investing back into the community. This is important when evaluating a CCRC.
How We Measure Up: LEC has a strong history of reinvestment in routine capital expenditures on an annual basis. The OG's ratio of capital expenditures to depreciation expense in 2017 was 338% – largely attributable to the Twin Lakes expansion project. Another measure in the CCRC industry is "Average Age of Community" which is an estimate of the number of years of depreciation. LEC is at 10.8 years compared to the 11.5 median for other 'BBB' rated organizations. Favorable.
6. Reserves
Ask if the CCRC has an actuarial valuation performed on a regular basis. This study evaluates whether reserves and future cash inflows are sufficient to cover future costs of care and services of residents as they age and utilize the continuum of levels of care inclusive of independent living, assisted living and nursing.
CCRC's that borrow money typically must agree to certain covenants that, among other operating requirements, establish liquidity or reserve minimums.
How We Measure Up: LEC performs an annual actuarial valuation each year for its campuses. The results indicate that reserves far exceed requirements and that both campuses are in satisfactory actuarial balance. Meaning that contractual commitments by LEC will be fulfilled. Further, financial bond covenants related to unrestricted cash reserves relative to debt and debt service coverage were in compliance at 12/31/17. Favorable.
7. Residents' Role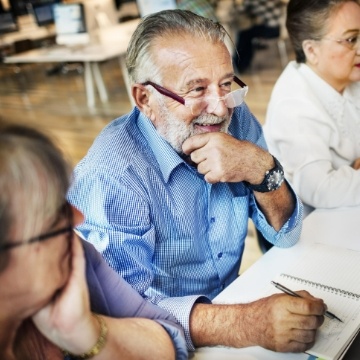 The level of resident involvement in a community is a clear indicator of engagement with CCRC leadership. And likely a better understanding regarding policies and practices that impact their lifestyle and financial situation. To some, this type of engagement may represent forms of emotional and vocational wellness. Therefore fulfilling a purpose to serve fellow residents.
How We Measure Up: There is a formal Resident Council and Campus Representative system at Twin Towers and Twin Lakes respectively. They provide feedback and suggestions to the Executive Directors. Various committees with resident representation also provide suggestions and recommendations to the Resident Council and Campus Representatives. One resident from each campus is elected as a non-voting member of the (Twin Lakes and Twin Towers) boards each year. Favorable. 
Are you ready for your financial future? Make sure your bases are covered when you download our FREE eBook 6 Money Planning Tips for Your Senior Living and start saving today!
---
Life Enriching Communities, Inc. (LEC), is an integrated family of lifestyle communities and senior living services in greater Cincinnati and Westlake, OH. Best known for our Twin Towers and Twin Lakes senior living communities, and our recent affiliation with Concord Reserve in Westlake, we have made aging well a top priority for nearly 120 years.