What To Do In College Hill

What To Do In College Hill
By Stephanie Neftzer, Marketing Specialist at Twin Towers Senior Living Community.
---
College Hill has blended all the mainstays of an old fashioned neighborhood (park, library and bakery) with a collection of unique new markets, shops and restaurants, to create a very exciting Entertainment District.
This urban village is largely made up of family owned businesses whose proprietors know the importance of community and believe in supporting each other, so it's not unlikely to see Marty, owner of Marty's Hops and Vines enjoying a craft beer at Brink's Brewery.
Twin Towers is proud to be in College Hill for over 100 years, and we support the College Hill Community Urban Redevelopment Corporation to make our community the best it can be.
The Local Flavor of College Hill
Dining
Don't be surprised if you run into your friends and neighbors when visiting this restaurant that has been serving up American fare such as soups, sandwiches and salads for over 35 years. Affectionately dubbed the "Grill Next Door," Bacall's offers daily specials and Trivia Nights each Tuesday.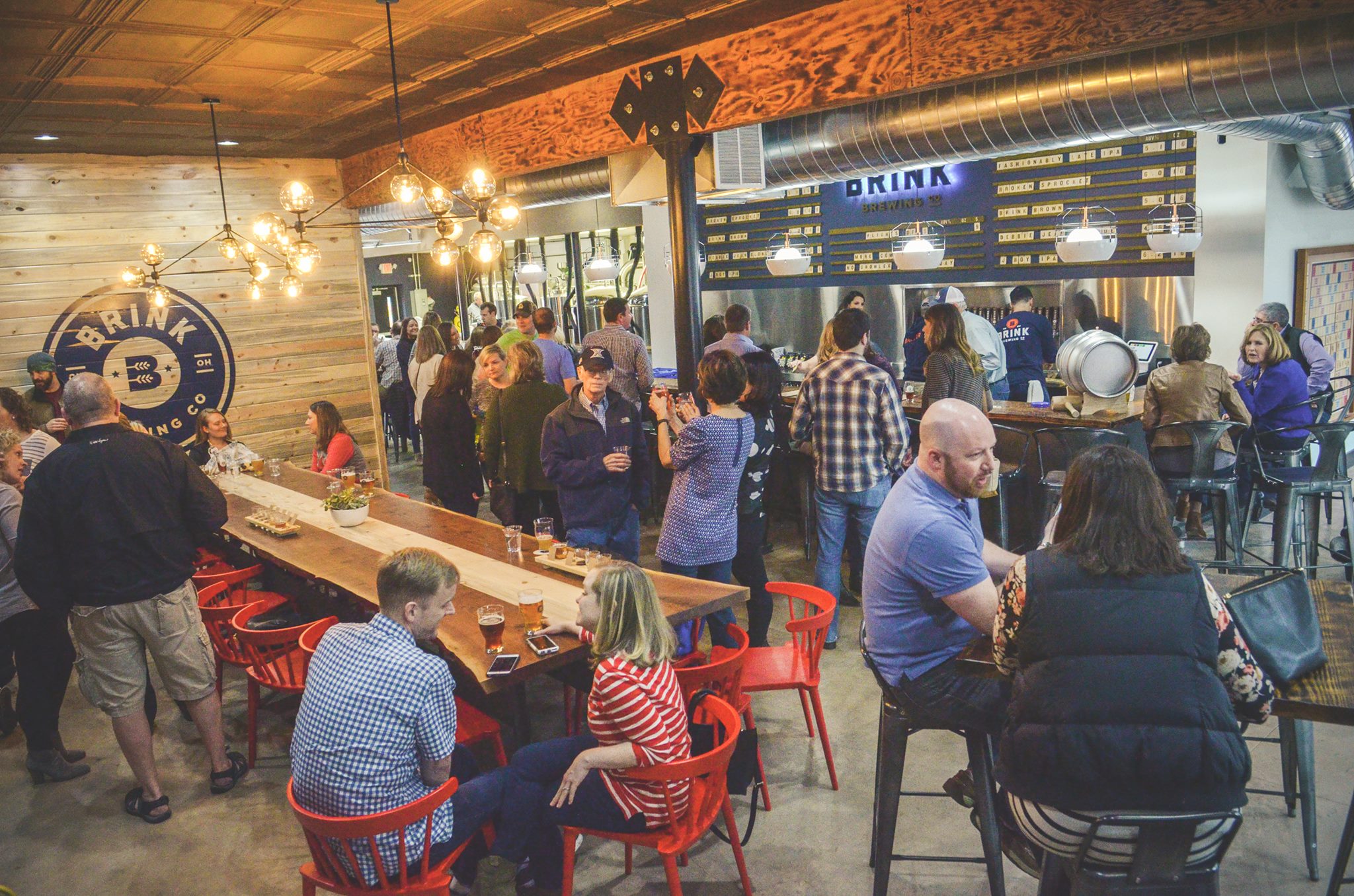 College Hill was quick to welcome this new addition to the Entertainment District in early 2017. A family (and pet) friendly establishment, Brink offers a wide variety or craft beers, hosts live entertainment, and offers charitable giving nights.
College Hill Coffee Company & Casual Gourmet
This community hub is open for breakfast, lunch and dinner and is the perfect place to read, work, catch up with friends, meet with colleagues, and even engage in a little retail therapy in their unique gift shop.
New to the College Hill Entertainment District this restaurant features shareable, casual food that is made from scratch. They offer a standing menu as well as a seasonal one including salads and vegetarian dishes. Kiki is located in the former National City Bank building located at 5932 Hamilton Avenue.
Another family owned business, Krimmer's attributes its success to a focus on "family-friendly service" and great food made from scratch. With multiple locations and frequent appearances at festivals around the city, be sure to grab a slice of pizza when you get the chance.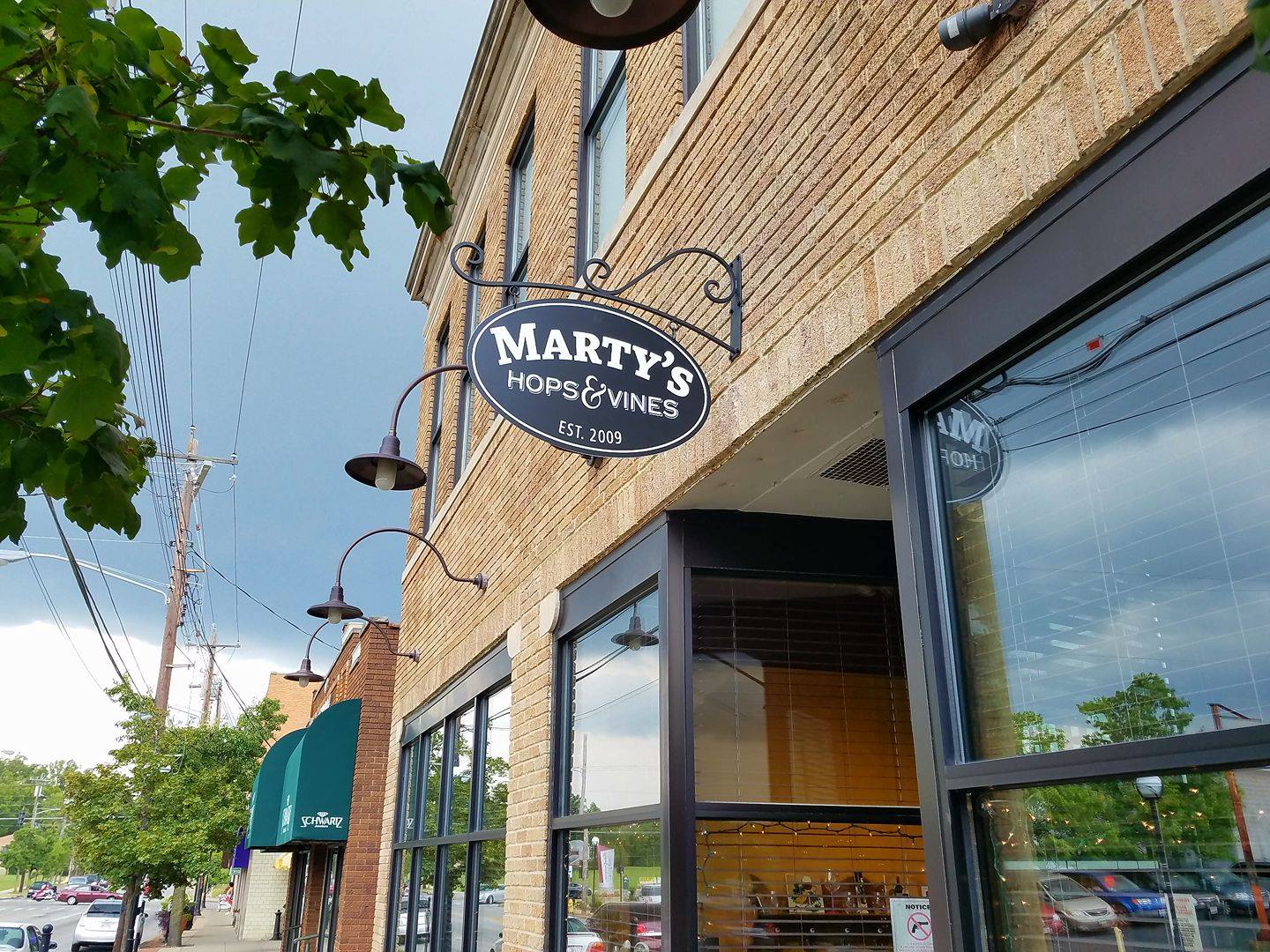 This charming spot is housed in a building from the 1920's, has an antique bar and warm lighting for a relaxed, friendly atmosphere to enjoy with friends and family. With a wide variety of craft beer, wine by the glass and small bites to share, it's no wonder that this local favorite has grabbed the attention of Foursquare users as well as locals.
This bakery has been feeding the College Hill sweet tooth for over 80 years. Fresh cakes, cookies and breads can be purchased daily – and some days you'll just want to enter the building and inhale.
Another family run operation offering salads, grinders and gourmet pizza for lunch and dinner. Do you have your own toppings in mind? You can enjoy their "Create Your Own" option.
Enjoy a buffet during lunch or table service for dinner. This establishment specializes in "mouth-watering meals." Explore your appetite by trying some of their popular dishes- like the vegetable samosas or chicken tikka masala.
Tortilleria Garcia offers authentic, handmade Mexican favorites such as tamales and burritos. This is their second restaurant in Cincinnati and it's located at 5917 Hamilton Avenue, which is locally referred to as 'the Doll House Building'.
Shopping
Open year round and offering locally grown flowers, house plants and fruit and vegetable bearing flora- you are sure to find what you are looking for. In operation for five generations this greenhouse is proud to supply high quality plants to the area.
College Hill Coffee Company & Casual Gourmet
You may find yourself lured by the aromas coming from the kitchen but you'll likely stay to shop! This retail spot offers a wide variety of unique items, so whether you're shopping for the baby in the family or your brother-in-law, you won't come away disappointed.
This eye catching plant shop is located in a repurposed gas station and marries design and flora to create a beautiful selection of items. The perfect place to pick up a gift or inspire your next home improvement project.
In operation for over 70 years, this jeweler prides itself on quality and service. From custom styles to repairs, Schwartz has made it their business to offer great value to its customers.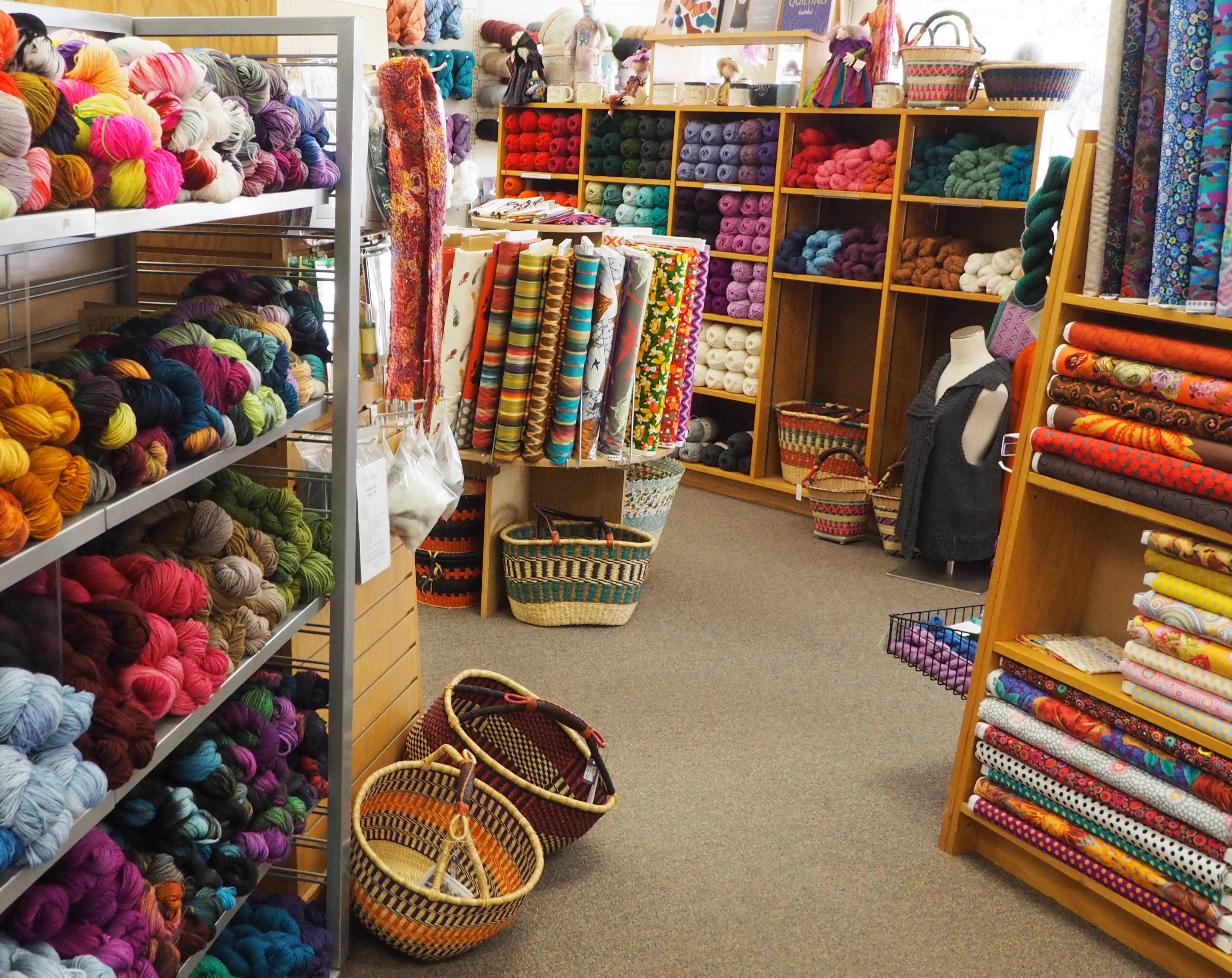 This visually alluring retail shop is home to beautiful and ethically produced fabrics and yarn. Whether you're a beginner or an experienced artisan, you'll find inspiration and expertise in this lovely shop.
Things To Do
Interested in tapping into your creative side? Fern offers classes such as watercolor and calligraphy. Want a new container for the air plant you just purchased- try out their macramé plant hanger class.
A full calendar of classes and events are offered Tuesdays through Sundays and provide ample opportunity to learn and create. There are classes for all ages and range from knitting to crafting and quilting.
Whether you are a beginner or you have been practicing for years, College Hill Yoga offers everything from free classes to private instruction. With an array of classes, workshops and events you are sure to find an opportunity to learn this practice.
Looking for an excuse to relax? Enliven offers manicure, pedicures and a variety of massage options.
If you enjoyed this blog, check out Stephanie's blog about Northside.
Twin Towers is a continuing care retirement community in Cincinnati, Ohio, offering patio homes, apartments, rehab services and more. We're focused on supporting the vibrant and active lifestyles of our residents so they can age well. For more information, contact Twin Towers online or at 513-853-2000.