Senior Living Options that Support Aging Well
Choose a home that fits your lifestyle and is designed with the future in mind. In one of our continuing care retirement communities you can live more and worry less.
Who are you searching for?
A complete continuum of services
No matter where you find yourself in life, you'll have just what you need, when you need it.
Make a Decision that Only Gets Better With Time
Take advantage of more time for the things you enjoy with maintenance free living.
Feel secure in your financial future with a Foundation that supports your care.
Have peace of mind knowing support is in place in case of an unexpected event.
Unburden family by making a long-term plan that promotes living and aging well.
We are happy that we chose Wesley Woods. The facilities are great and the staff is friendly and provides outstanding service and support. We like the small-town atmosphere of the community. It is like living in an extended family environment.

Bill, Wesley Woods

I feel this is a very friendly community of people who genuinely care for each other. The staff has been great and have responded quickly to any questions or help that we have needed.

Sharon, Wesley Glen

I live here and love it. LEC staff care about us and really do try to fill our every need in living here. So many activities I can chose to join from swimming, exercising, day excursions, eating out, movies, CSO, & the food is really tasty. Pampered in retirement is great with meeting new friends as well. We also have an outstanding Pastoral staff that feeds our spiritual needs with music, love, & compassion regardless of which religion the resident has. I am so very blessed living here!!!

Jeannie, Twin Towers

Experience with my Mom has been excellent. She is in a independent apartment and the staff is very accommodating.

Betsy, Twin Lakes

Concord Reserve Independent Living is a wonderful place to live. When I moved in I felt like it was home right away. The staff is very helpful. We have many activities and occasional outings. The food is fantastic and the chef is very obliging. I have many new and wonderful friends here.

Sharon, Concord Reserve
When is the Right Time to Choose Community Living?
Whether you've been considering a move like this for years or have just begun your search, you likely have plenty of questions. While everyone's circumstances are different, most individuals have the same goal in mind – to live and age well, with choice, comfort and opportunities you can take advantage of. Ask yourself:
Is my current home ideal for me as I get older?
Do I know what the future holds and the care I may need one day?
Who will I need to rely on in the future if I need support or services to remain independent?
Do I want more time to explore my interests, participate in social opportunities or improve my health and wellness?
Do I know what options are available today and which make the most sense for me?
Get Your Questions Answered
Take advantage of all the LEC communities have to offer: entertainment spaces, fitness centers, libraries, game rooms, spas, programs and outings, and more. Enjoy what you want — as little or as much of it.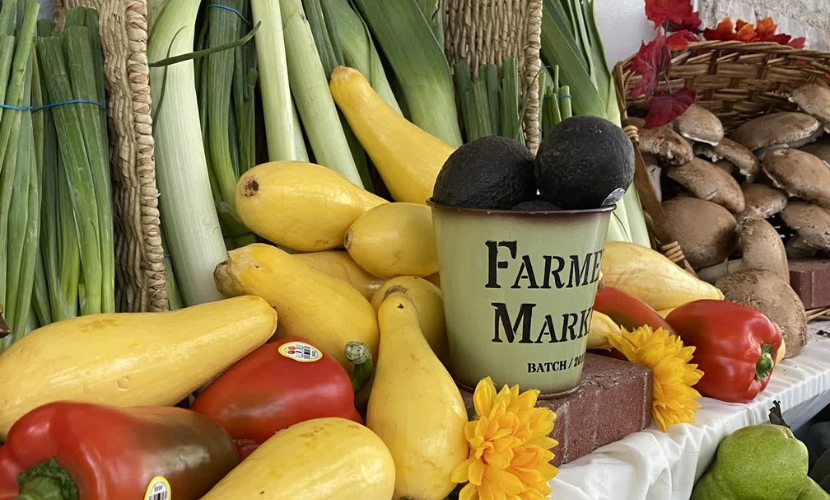 Events and Programs
Fill your days with unlimited opportunities to enjoy doing the things you love most.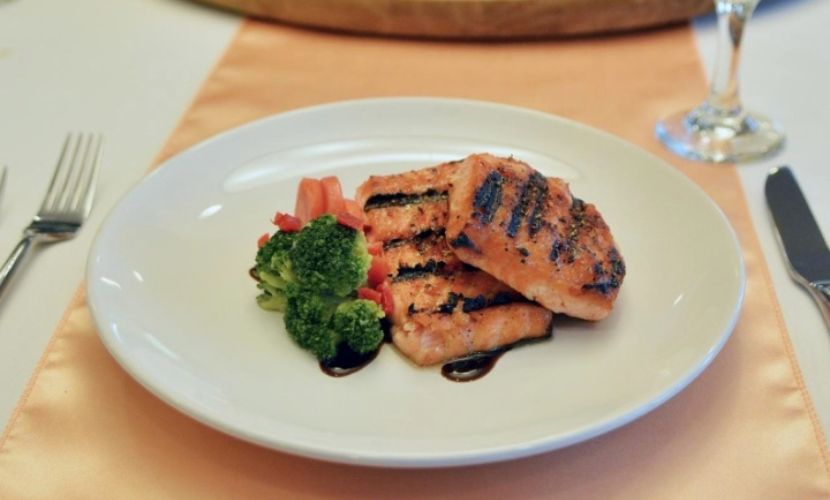 Culinary Creations
With a variety of dining options at each of our communities, you're sure to always have the meal you desire.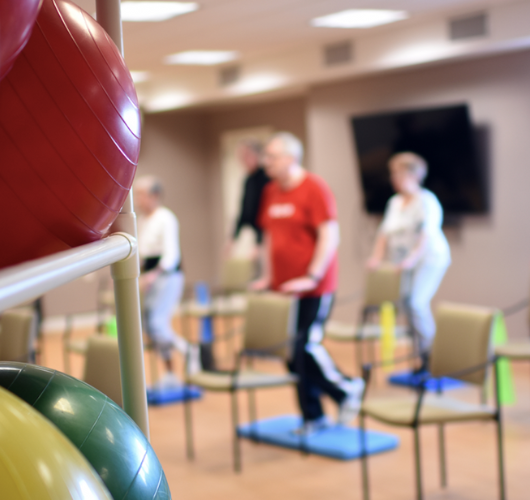 Fitness and Wellness
Put your healthiest foot forward with on-campus fitness and wellness centers offered at most of our campuses.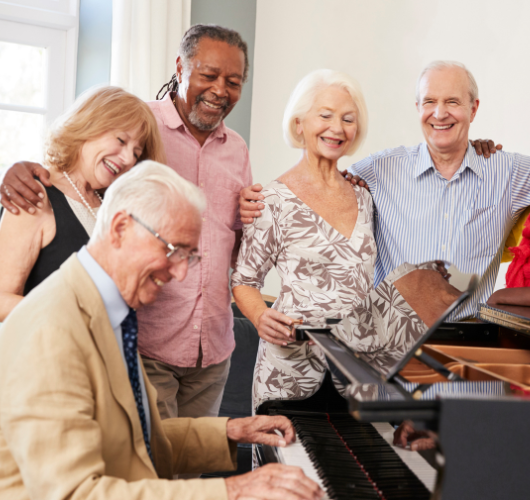 Social Opportunities
Meet your neighbors and make friends with a variety of ways to mix and mingle.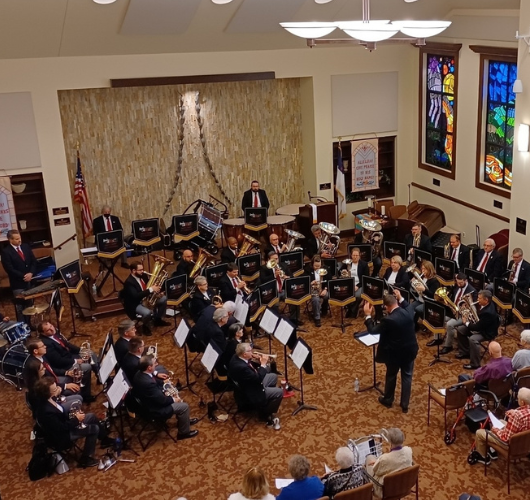 Entertainment
Catch a movie in the theater or attend a live performance – entertainment is right at your fingertips.
Through the generosity of others, the Foundations at Life Enriching Communities support the growing needs of residents and associates, allowing people to live their best life every day. Gifts make an immediate impact- offering vital resources and diverse opportunities for those who live and work in our communities.