When you choose life at Wesley Ridge, you'll be starting your next chapter the way you imagined – with the freedom to do what you love most. Call to learn more: 614-759-0023
Life the way you envisioned it
Maintenance around the house and daily upkeep were the realities of yesterday. Doing what brings you happiness and leaving your worries behind – the time for that is now. You've planned for this stage of your life and you deserve to enjoy it. A continuing care retirement community offers you peace of mind now for the obstacles you may face later. Life the way you envisioned it is just one decision away.
Who are You Searching for?
A complete continuum of services
Discover what's happening in our community!
Invite family for dinner in the private dining room or share laughs with friends over coffee and pastries in the bistro. At Wesley Ridge, the type of dining experience you desire is here.
Aging well is unique to everyone. See how we can support you.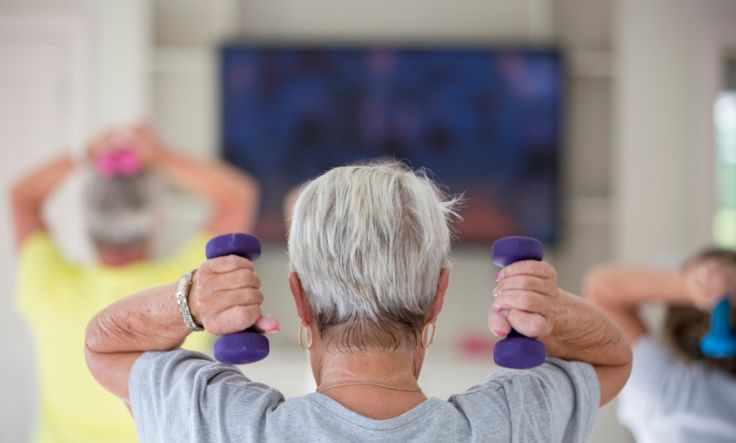 Fitness & Wellness
The Harcum Fitness & Aquatic Center focuses on body and mind wellness with a certified personal trainer.
Learn more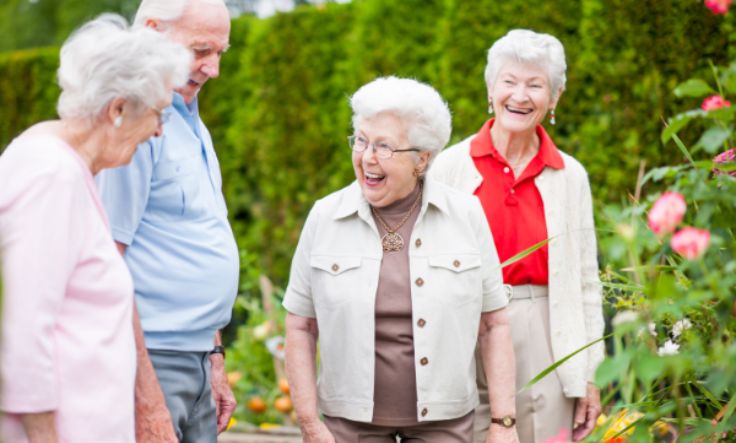 Events & Programs
Relax at home or hit the town – the opportunities to find what interests you are endless!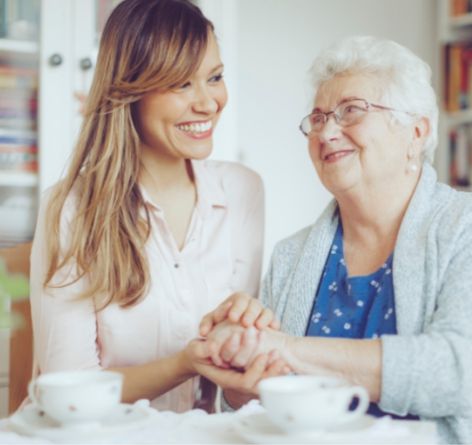 Volunteer
Give the gift of giving. Learn how you can make a difference.
Stay Informed
Be in-the-know with everything happening on campus with the community portal.
Learn more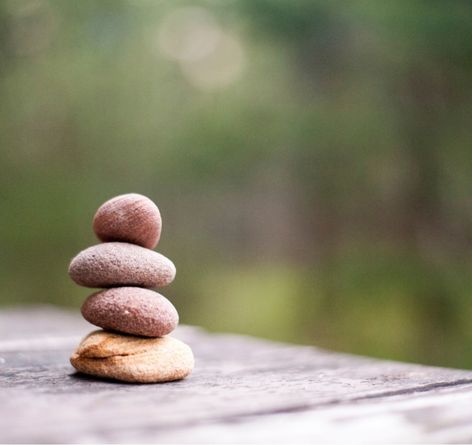 Spirituality
We welcome all faiths and offer ways for you to honor your traditions and follow your beliefs with our Chaplain.
Want to see our other communities in Columbus? Check them out below!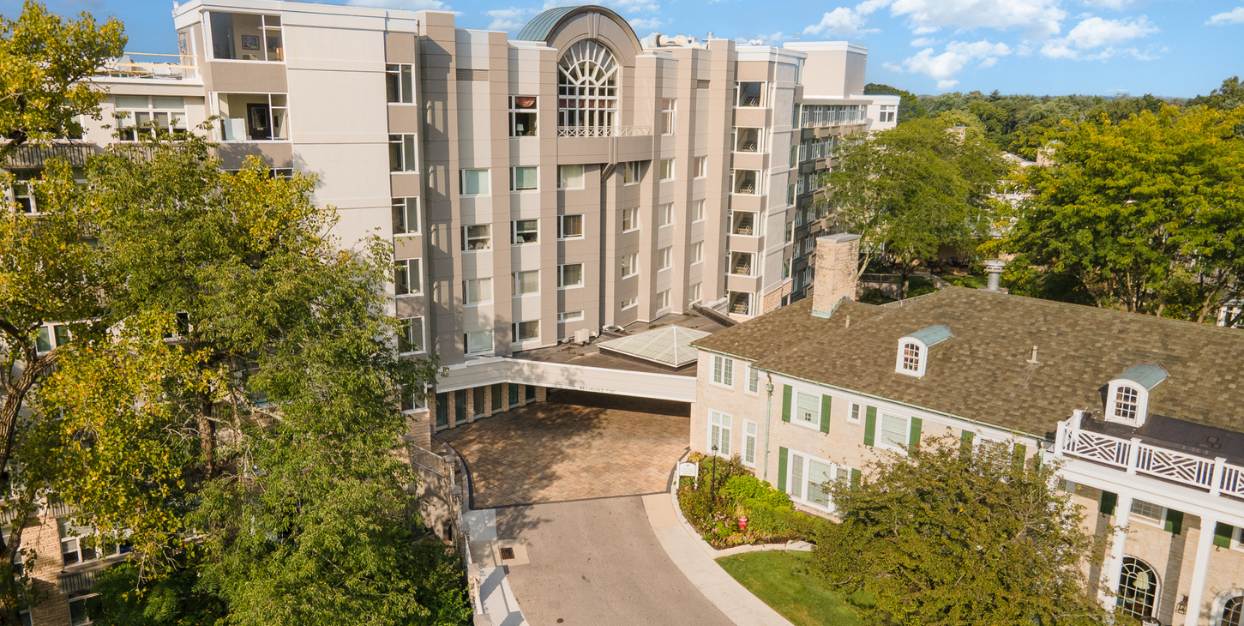 Wesley Glen
Over-looking one of the many Clintonville ravines, Wesley Glen allows you to live your best life.
Explore Wesley Glen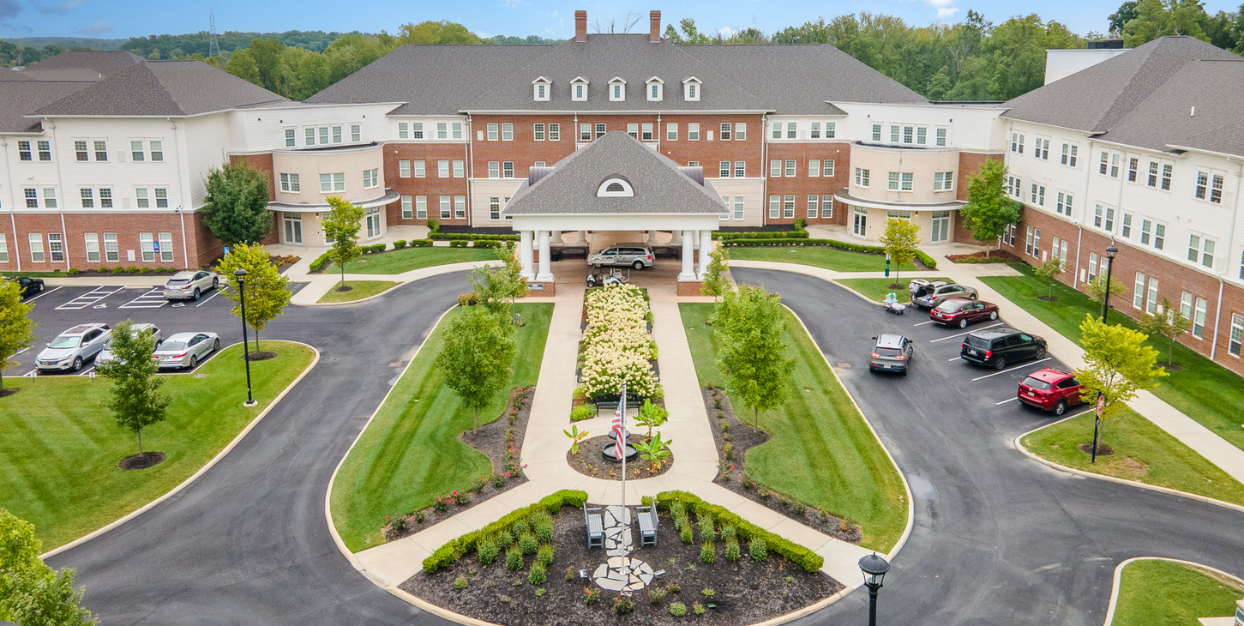 Wesley Woods
Nestled in vibrant New Albany, Wesley Woods is a sanctuary for retirees and those retiring soon.
Explore Wesley Woods
What are My Senior Living Options?
With this quick guide, learn about costs, amenities, housing options, and more.