Through the generosity of others, the Life Enriching Communities Foundation supports the growing needs of residents and associates.
You can help ensure our residents and staff have the highest quality support and resources for the long-term. Growing the Endowment and our funds is essential to supporting and growing our communities in the Cincinnati, Columbus and Cleveland areas.
Benevolent Care
Through the Benevolent Care Fund, residents are able to remain in the homes they love, regardless of the changes in their financial situation.
Pastoral Care
Supports services such as chaplaincy needs, life transition and grief counseling, and Bible study programs.
Mission Donations
This fund ensures our communities receive the highest quality of support and resources by funding greatest needs and special projects.
If you've personally benefited from care as a resident–or if you're a family or friend of a resident–consider giving to the LEC Foundation. Each resident deserves to feel confident and comfortable in their retirement. Your gift will enable many others to reside in a supportive, family-oriented community, with the highest quality care and service.
Forever Home
Residents in our communities are able to remain in their homes despite financial hardships with the help of Benevolent Care funds.
Quality Care
Residents on Medicaid in need of long-term care are able to access the highest quality of care in our communities with funds raised.
Support & Service
Chaplains serve residents, resident family members and associates of the communities by providing worship services, funeral services, pastoral counseling, Bible studies and hospital visits.
The quarterly publication of the Life Enriching Communities Foundation.
View our past and upcoming events!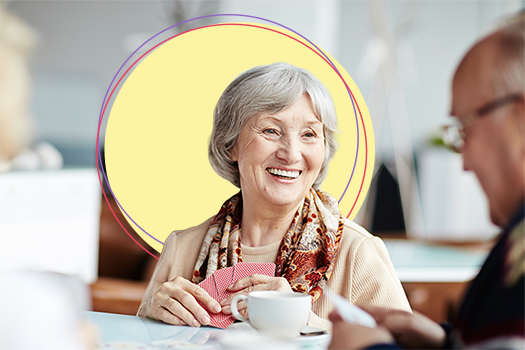 The Next 100 Years
Next 100 highlights the heroes of our past, evoking opportunities for the heroes of today to leave their lasting legacy.
Learn More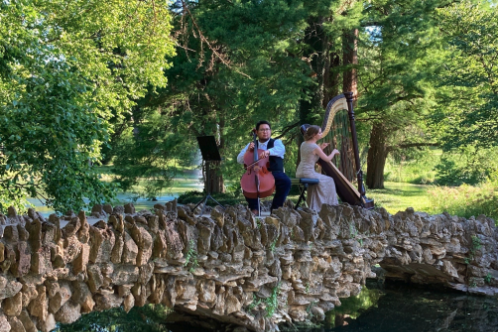 2023 Musical Feast
This event supports the growing needs of residents and associates, enabling them to live their best lives possible.




Learn More