A fast-growing field and we're looking for future change-makers!
Careers in aging have transformed over the past several decades – we're looking for team members who are interested in being a part of this evolving workforce! Focusing on living and aging well, adopting technologies that improve the experience of residents and associates, and creating an environment that embraces personal growth is what sets us apart.
Open interviews in our communities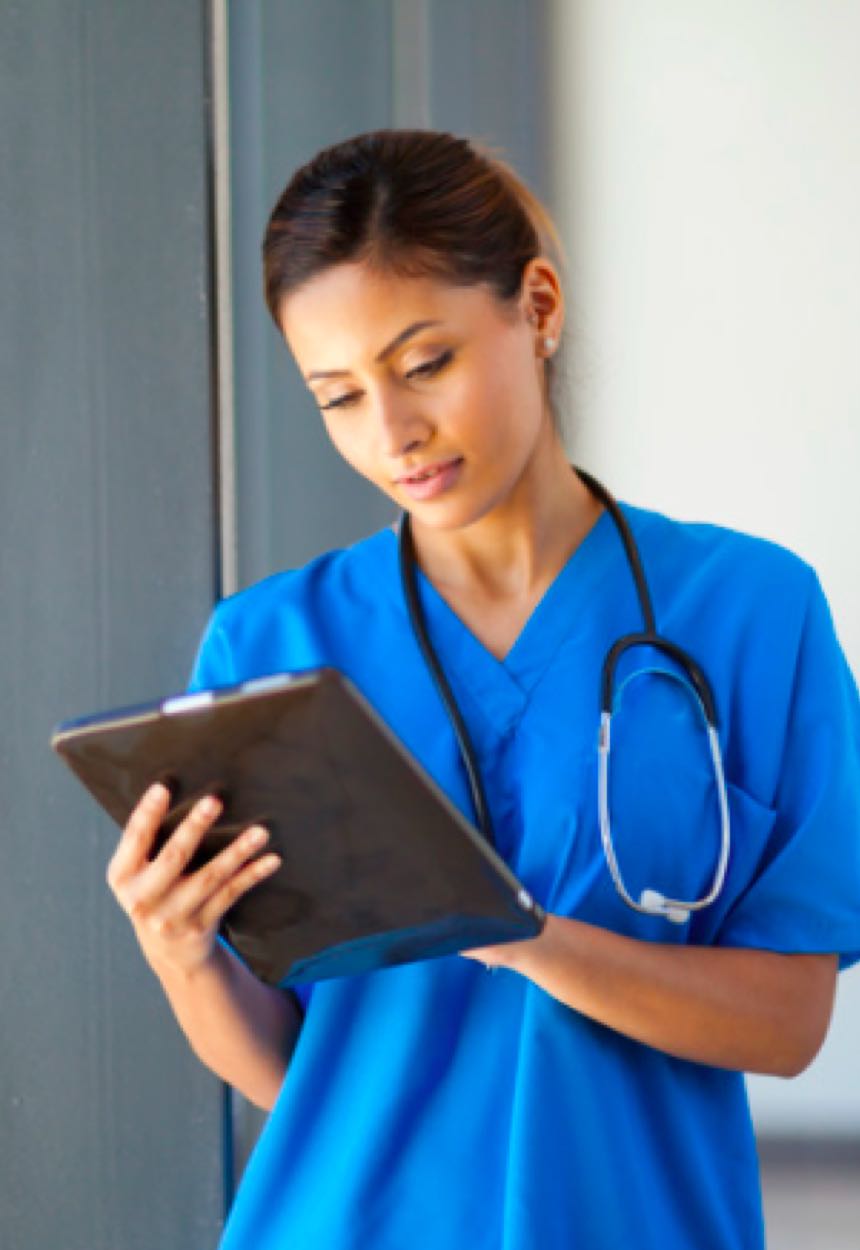 POSITION DETAILS
STNA
Full-Time and Part-Time positions available!
Our STNAs provide quality nursing care to our older adult residents working in our Memory Care or Skilled Nursing Unit. Shifts available include: 7:00 am – 7:00 pm, 7:00 pm – 7:00 am, 3:00 pm-11:00 pm and 11:00 pm-7:00 am.
Apply Today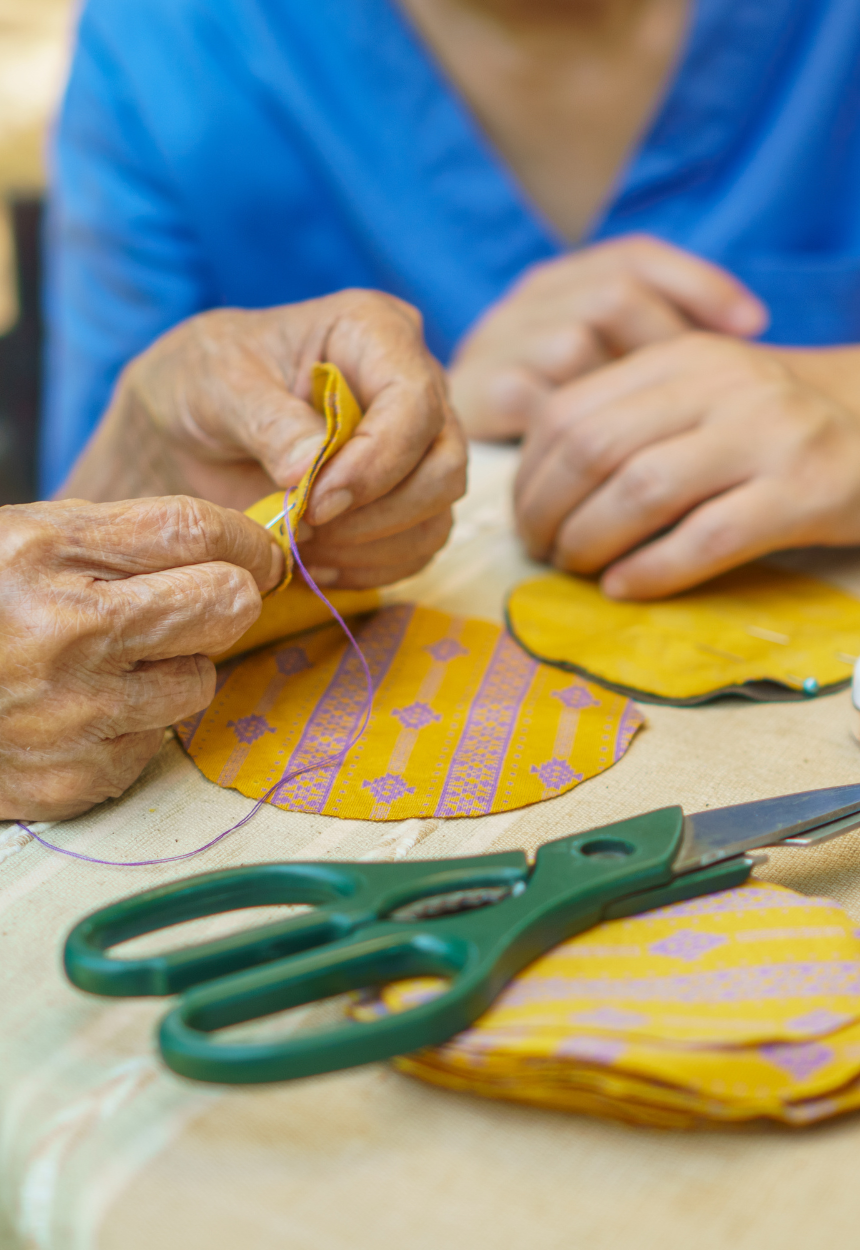 POSITION DETAILS
Occupational Therapist
Full-Time!
We are seeking a qualified, highly motivated OT to help us provide state-of-the-art therapy services to our residents within our in-house therapy setting.
Apply Today
You deserve great benefits and we deliver them.
Health insurance: Medical, dental, and vision plans. Benefits apply at 30 hours a week.

Paid time off: Continuously earn time off for both vacation and illness.

Retirement savings: Save for retirement with a company match that will boost your contributions.

Fitness Center: Free membership to on-campus fitness center where available.

Employee Assistance Plan: Free, confidential support for when you need it.

Shift premium: Extra pay for specific shifts and holidays.

Additional bonuses: Opportunity to earn bonus dollars for referrals and perfect attendance. 
See what our current associates have to say!
Twin Lakes is a fulfilling place to work. The staff and residents are my family away from home.

Steve, Twin Lakes

From the moment I stepped inside the community, I felt a sense of belonging. I knew this was an amazing place that I wanted to be a part of. I have found my second home. With confidence, I can say I would love to retire happily from this beautiful community!

Kate, Concord Reserve

I am part of a terrific team that creates an environment conducive for fun and wellness throughout the organization.

Monica, Twin Lakes

I love that I have the freedom to help in most departments to serve and interact with our residents. I find fulfillment in interacting with all our residents in all levels of care. I want all of them to know they are loved and in a safe place.

Sonia, Wesley Woods

I started working here recently and I love it! The environment is so warm and welcoming; everyone wants to see you succeed no matter your role.

Liz Drollinger, Columbus Communities

I have worked with Life Enriching Communities in our Columbus Campuses (Wesley Glen, Wesley Ridge, Wesley Woods and Wesley Hospice) for almost five years now. I started as a recruiting assistant and have worked in various roles. I was drawn in by the mission-driven work to improve the quality of others' lives. I may not have provided direct care in my positions, but I know I have a direct impact on the lives of others every day. The sense of community, dedication, and the respectful atmosphere is something you cannot find anywhere else.

Liz Hackney, Columbus Communities