It's time for the next step – the one you've been planning for. Life at Wesley Woods offers the retirement you're seeking. Enjoy filling your schedule with what you love and bid farewell to the worries of home ownership.
Your new chapter on your terms
Your time should be spent on the things that bring you joy, not on concerns over home repairs and maintenance around the house. It's time to focus on yourself and leave your cares behind. Choosing a continuing care retirement community affords you reassurance today for your worries tomorrow. By making this important decision, you can focus on living your next chapter on your terms.
A complete continuum of services
Take a look at what's going on in our community!
Dining Options at Wesley Woods
Indulge in the culinary offerings at Wesley Woods. Whether you spend a holiday fine dining with family in our private space or enjoy the grab & go meals in the bistro, you'll always be delighted in your experience.
Live your best life the way you want. See how we can support you.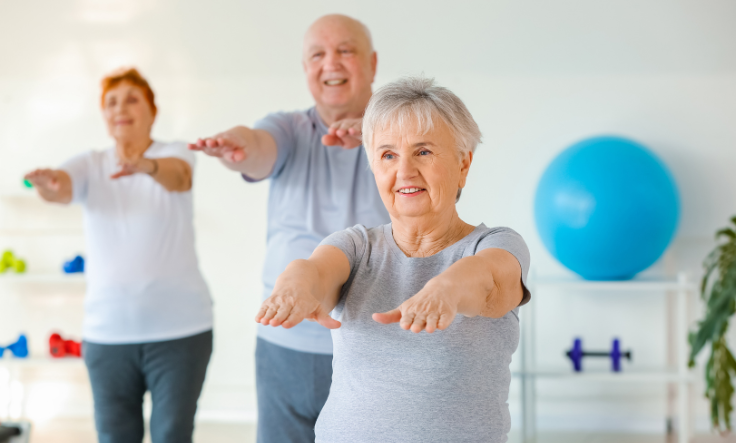 Fitness & Wellness
Exercise studio, weight room, and cardio area with certified fitness professionals.
Learn more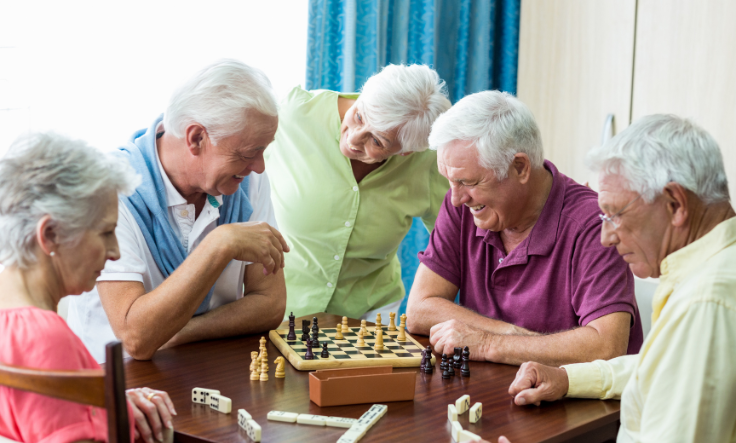 Events & Programs
Kick back at home or go sightseeing with neighbors – there's always something to match your interests!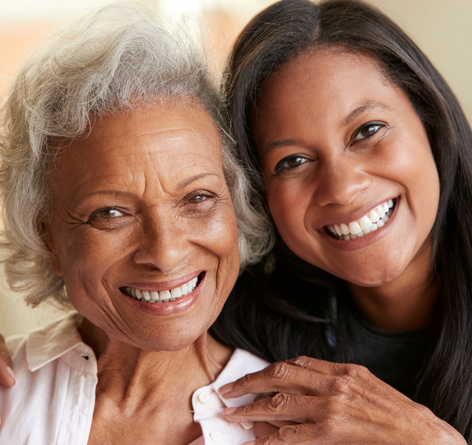 Volunteer
Make an impact by giving back. Find out how you can contribute.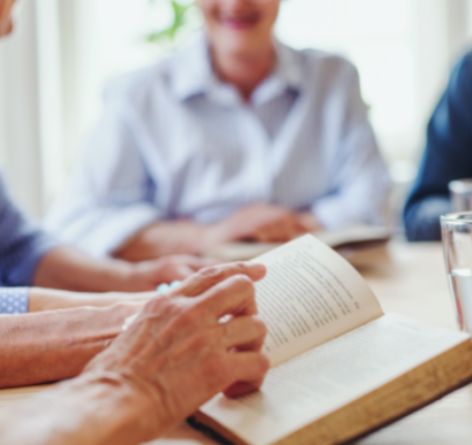 Spirituality
Celebrate your beliefs and traditions with support from our Chaplain. At Wesley Woods, we accept all faiths.
We have more beautiful communities in Columbus. Discover them below!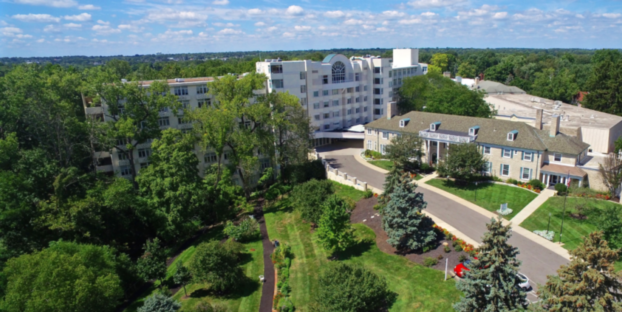 Wesley Glen
Whether you're enjoying coffee in the Holm Marketplace, taking a new aerobics class, or mingling with friends after a comforting meal, Wesley Glen will help you live life well.
Explore Wesley Glen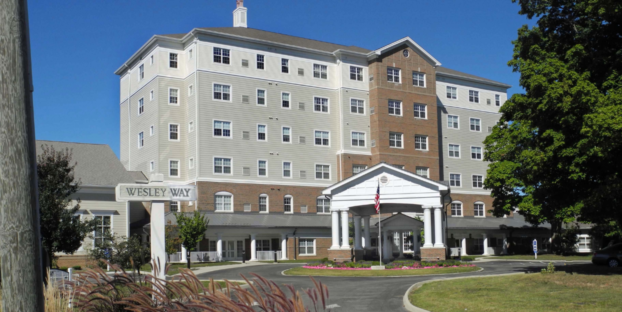 Wesley Ridge
Whether you're sipping coffee in the Bistro, laughing over lunch, or participating in an intense game of chair volleyball, Wesley Ridge is the place where you can live your best life.
Explore Wesley Ridge
What are My Senior Living Options?
With this quick guide, learn about costs, amenities, housing options, and more.