The right care at the right time
When hospice care is needed for you or a family member, Life Enriching Communities can help. Find peace of mind in our care teams who are available to assist you and your loved one through your options.
Life Enriching Communities offers guidance and support to help residents, families, and those in our local areas navigate the logistical and emotional challenges of finding a hospice care provider. We are here to walk beside you on your journey and offer a few different options.
Wesley Hospice
Serving residents of Wesley Glen, Wesley Ridge, Wesley Woods, families in Franklin County and those in the seven counties that border, Wesley Hospice is a Life Enriching Communities Program offering four levels of care.
Learn More
Community Support
Life Enriching Communities works with current residents and their families to discuss hospice care options within their local areas including Hospice of Cincinnati at Twin Towers as well as many other providers.
Learn More
Frequently Asked Questions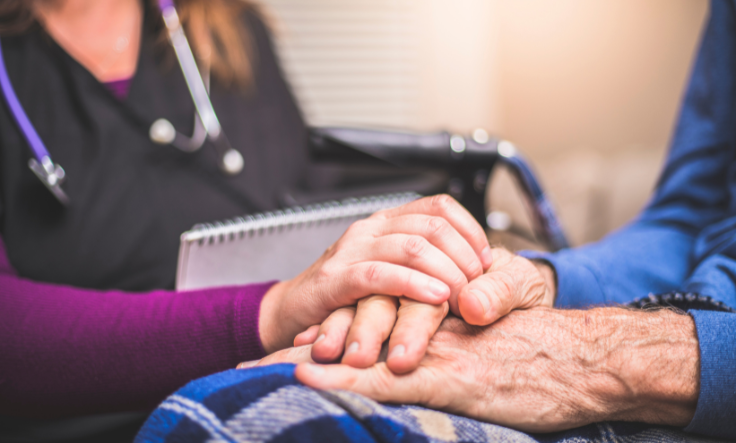 What is Hospice?
Hospice is care that focuses on comfort and quality of life. It provides medical service, emotional support, and spiritual resources for those in the last stages of life and their family.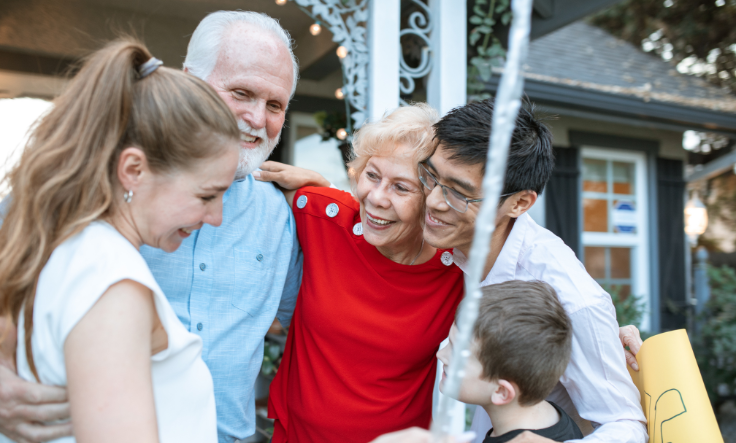 What is the age for Hospice Eligibility?
Hospice services are available to individuals 18 and older who have a life-limiting illness.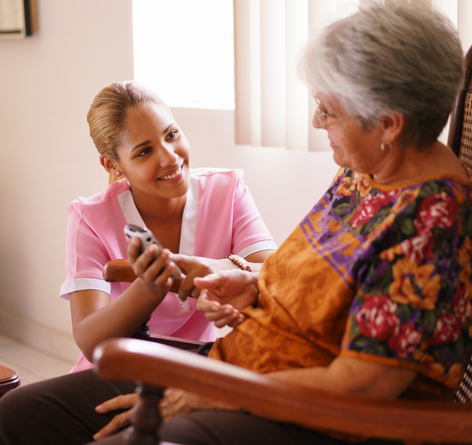 Who Is Involved in Hospice Care?
RN Case Manager, Social Worker, Hospice Aide, Spiritual Counselor, and more.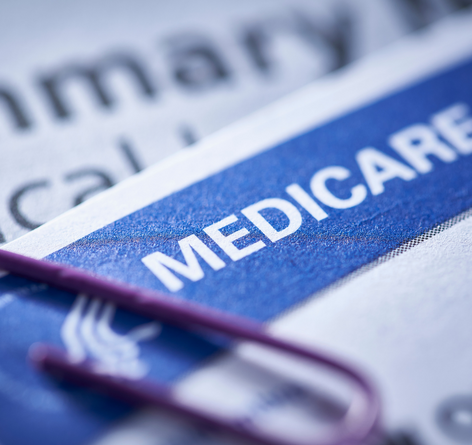 Who Pays for Hospice Care?
Hospice is covered 100% by Medicare and Medicaid and is a benefit of most private insurances.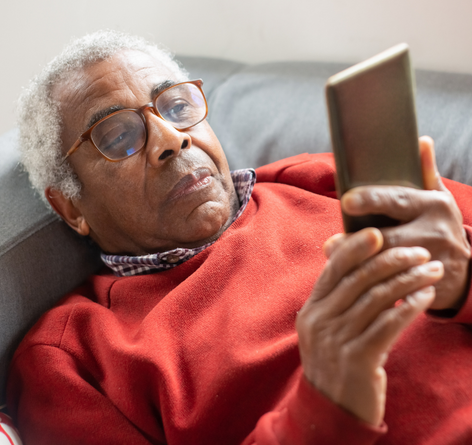 When Should You Call?
If there is an advancement in a life-limiting illness and symptoms like: an increase in pain, decrease in function, and weight loss.
Discover more about Life Enriching Communities