By Stephanie Neftzer, Marketing Specialist at Twin Towers Senior Living Community.
---
Northside has been called an Urban Village, and that's truly the best description of this unique neighborhood. Pedestrian friendly, the community offers many locally owned shops and restaurants and was named one of the next hot neighborhoods by Cincy Magazine because it's both 'hip and livable.'
Twin Towers is happy to have the lively Northside neighborhood just south of us on Hamilton Avenue.
The Local Flavor of Northside
Dining
Walk in here, and you'll notice the aromas are enough to knock your socks off! Bonomoni is a bakery that has been a part of Northside since 1976. Their motto is to "Enjoy the Sweet Things in Life!" They have everything from donuts to cakes to breads to pastries. Word of advice…try the Klunkers – you won't be disappointed!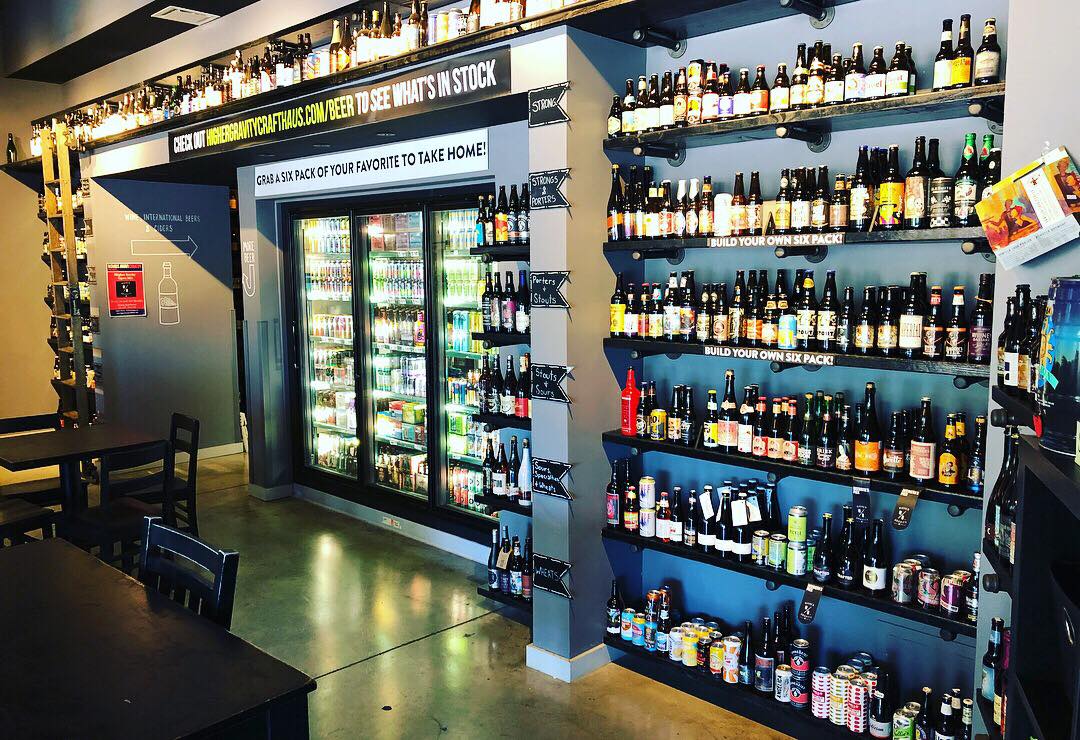 This destination will lift your spirits. Higher Gravity serves over 500 different craft beers that you can drink in the bar or take to-go. There are plenty of board games, books, free snacks, a water dispenser, and high chairs to accommodate all. Although they don't serve food, they do allow you to bring it in with you.
If you're in the mood for wholesome, satisfying food without all of the grease, this is the place to go. Melt offers taste bud satisfying soups, salads, sandwiches, flat breads and even have their own version of the "Cincinnati 3-way" that was featured on the Food Network.
Some would describe Ruth's as their favorite neighborhood restaurant. It's a charming, airy, art-lined eatery with an eclectic New American menu and a modest patio. This is a great place if you're a vegetarian or vegan as there are many meatless options on the menu.
It's not just about enjoying a great cup of coffee at Sidewinder, they are proud to share the farm-to-cup journey of the beans that produce their delicious blends. Sidewinder Coffee offers true Italian espresso, coffee, cappuccino, as well as many other creative concoctions with names like Funky Monkey and Turtle Mocha.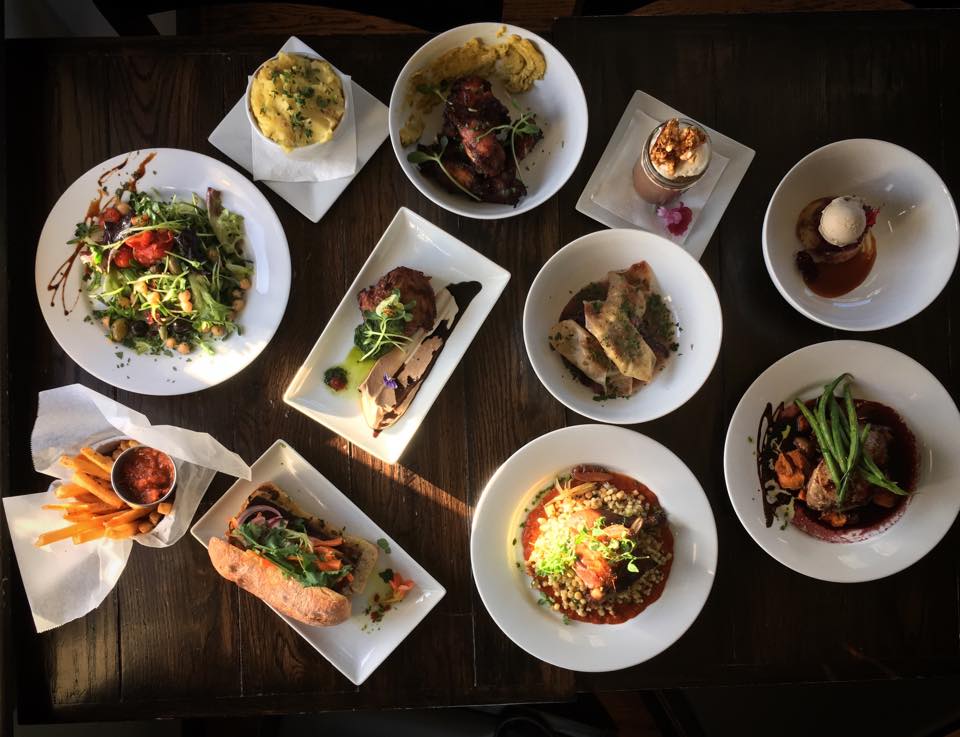 If you're looking to light up your taste buds, this is the place to go. The Littlefield offers an art-lined restaurant serving delectable starters, bourbon, craft cocktails, and beer. It's also a great place to go for Sunday brunch.
Shopping
This Farmers Market is outdoors during the spring, summer, and fall on Wednesday from 4-7pm at Jacob Hoffner Park. Not only do the vendors sell reasonably priced produce, but you can also purchase meat, eggs, bread, flowers, or even get a quick massage! Sometimes you'll see a local musician performing live, which makes the experience even more enjoyable.
Thunder-Sky Gallery is a place that has kept the art of Raymond Thunder-Sky alive. Raymond was well known for travelling around the city wearing a clown collar, hardhat, and carrying around a tool box filled with art supplies. He would travel to different construction sites and afterwards create vivid drawings from them. Thunder-Sky gallery preserves Raymond's legacy but you can find other unconventional artists work there as well.
Things To Do
From a much loved July 4th parade and Northside Rock 'n' Roll Carnival to participation in the World's Longest Yard Sale and an Up For Grabs Day where neighbors bring unwanted, usable items for others to take home. Northside is certainly a small community with big things going on.
This little toy lab is one of a kind! Happen's Toy Lab is a non-profit that believes shared creativity experiences can bring family together. For example community members donate old or broken toys to Happen's Toy Lab. Then they get used to bring new toy creations to life! It's a great place to take your kids or your grand kids for a fun bonding experience by getting creative with each other.
What a wonderful quaint yoga studio right in the heart of Northside. Yoga Ah! offers classes 7 days per week and it's great for beginners, intermediate, or the advanced. In addition they even offer prenatal yoga classes. When you first walk in you'll notice the beautiful orchids in bloom around the studio and notice a light scent of incense. If you decide to try it out, be prepared to feel relaxed and at peace after your class.
If you enjoyed this blog, check out Stephanie's blog about College Hill.
Twin Towers is a continuing care retirement community in Cincinnati, Ohio, offering patio homes, apartments, rehab services and more. We're focused on supporting the vibrant and active lifestyles of our residents so they can age well. For more information, contact Twin Towers online or at 513-853-2000.