Supportive services around the clock
There is nothing easy about a diagnosis of dementia or Alzheimer's. However, with Concord Reserve Assisted Living Memory Support, the path to a healthy future is just around the corner. Part of the Concord Reserve's continuum, Memory Support provides a secure environment while treating residents with respect, attention, and compassion. Featuring private rooms and baths, each resident has their own personal space. Common areas allow for gatherings and activities while smaller, more intimate areas encourage quiet reflection and casual conversation.
Privacy is key in memory support
Featuring 25 private suites within a safe environment, residents may enjoy the privacy and dignity entitled to all individuals. The memory support area, the Coburg Neighborhood, features an enclosed courtyard, patio, and shared living and dining spaces. These areas offer the opportunity to engage in enrichment events, socialize, and relax according to their personal needs and desires. Effective January 1, 2023, the basic rate for a private residence in our Coburg Neighborhood is $7,123 per month (priority access is given to Concord Reserve residents).
Included in your daily service fee:
Three meals a day and between-meal snacks

Daily housekeeping

Bed and bath linen service weekly and as needed

24-hour nursing supervision

All utilities, including telephone and premium television service

Social, educational and recreational events and programs
More Resources We Think You'll Enjoy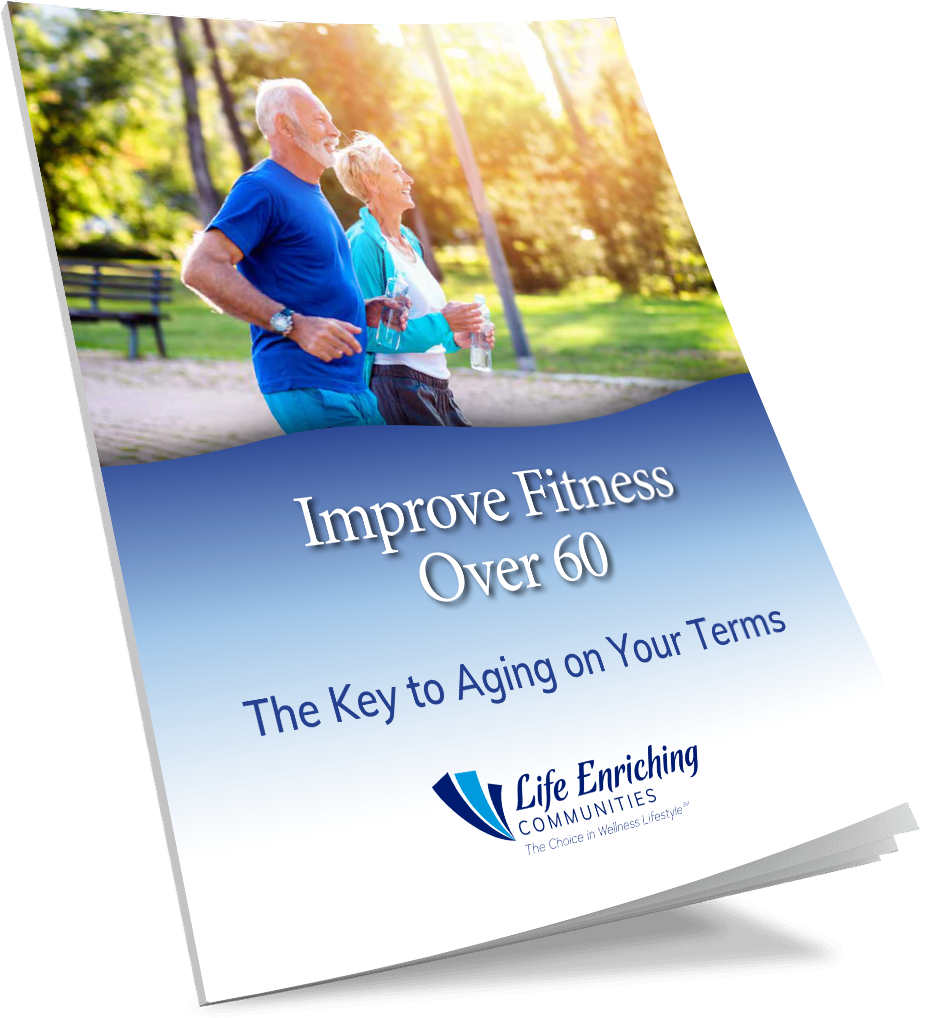 Improve Your Fitness Over 60
Without as many demands for your time and energy, it's easy to lose track of monitoring your fitness.
Download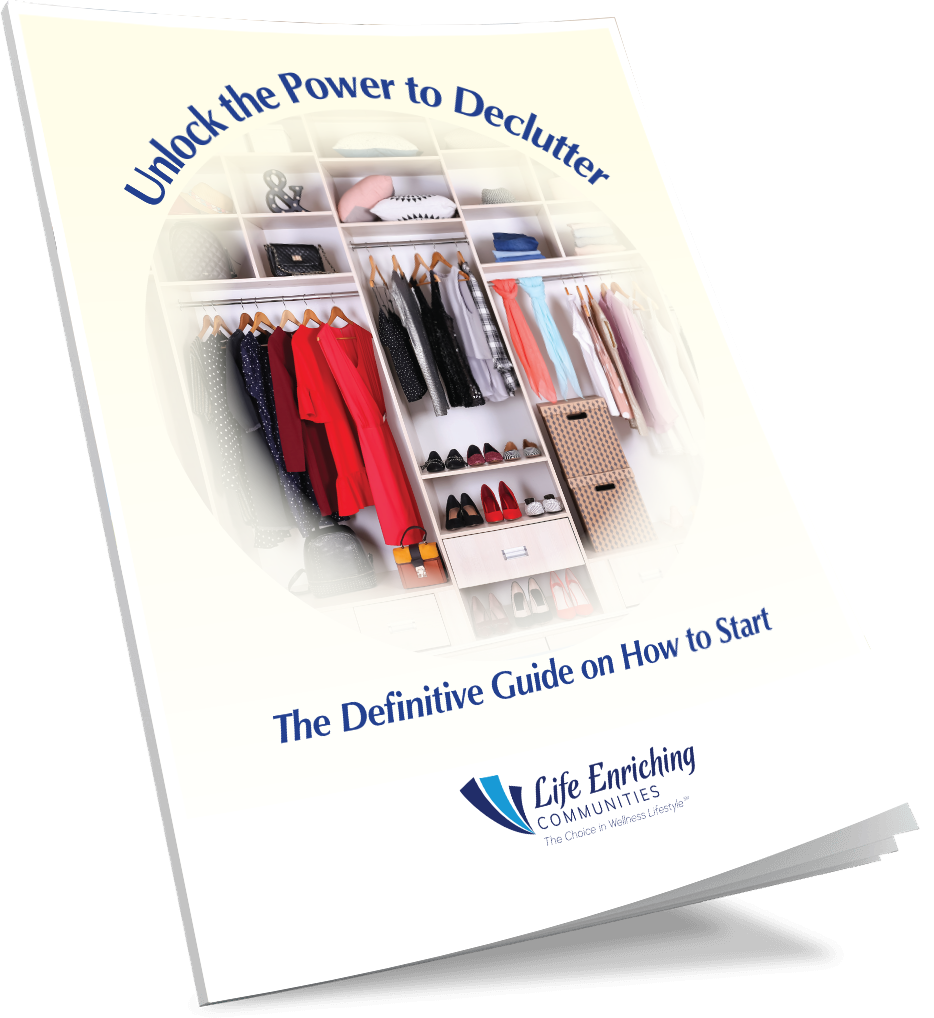 Unlock the Power to Declutter
Learn how to declutter your home in this definitive guide with practical insight on how to get started.
Download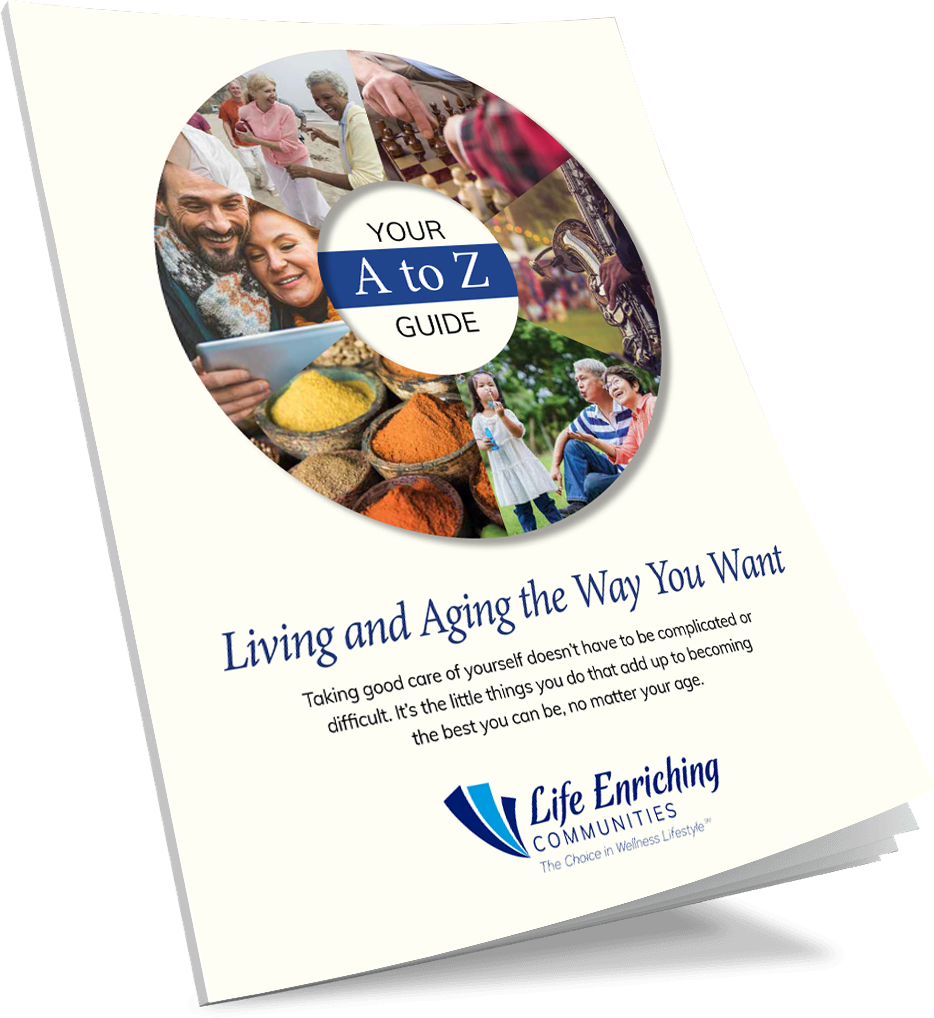 Living and Aging the Way You Want
Tips, insights and advice for living well – physically, mentally and emotionally!
Download
Have questions about availability or accepted insurance policies?

Give us a call at 440-871-0090.