Preserve Dignity and Foster Independence
Life can be unpredictable, but your care doesn't have to be. Our healthcare services provide residents with security and comfort while respecting privacy and preferences. Just outside your door, there are beautiful common areas and private dining rooms for residents, their families, and visitors to gather and enjoy. Priority access is given to Concord Reserve residents.  Effective January 1, 2023, Nursing Services pricing is as follows: •The semi-private daily rate is $360.
•The private daily rate is $396.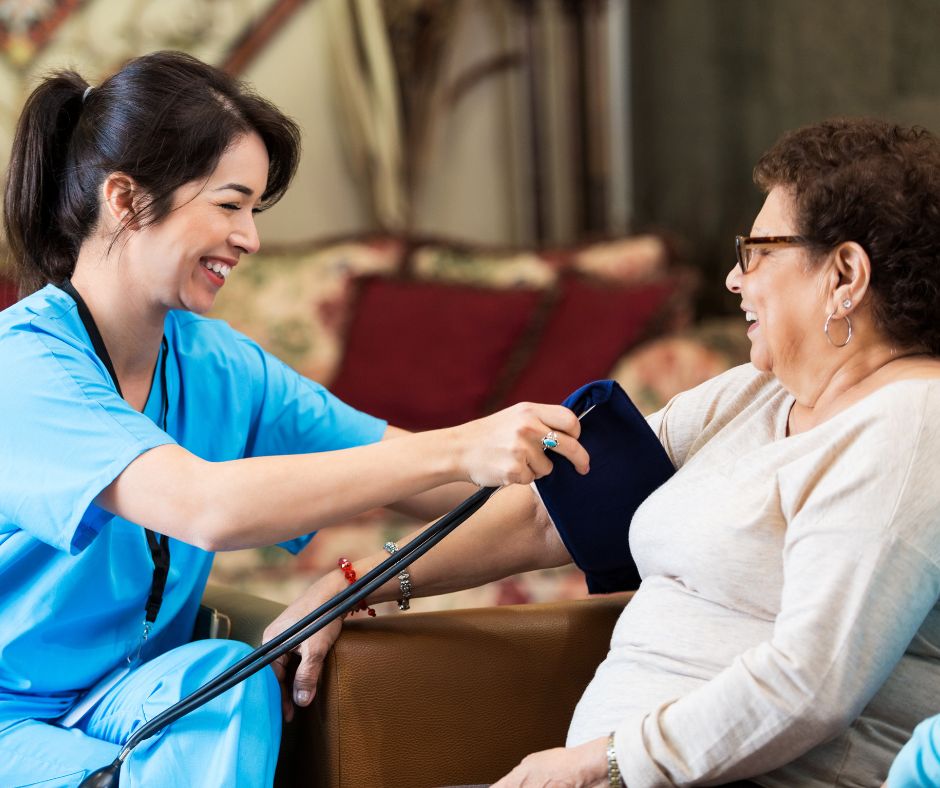 Skilled Nursing
If you've experienced an injury or had a recent hospitalization, you may need short-term rehabilitation to get back to being independent. No matter the length of stay you'll have a private place to recover with a plan that is designed just for you.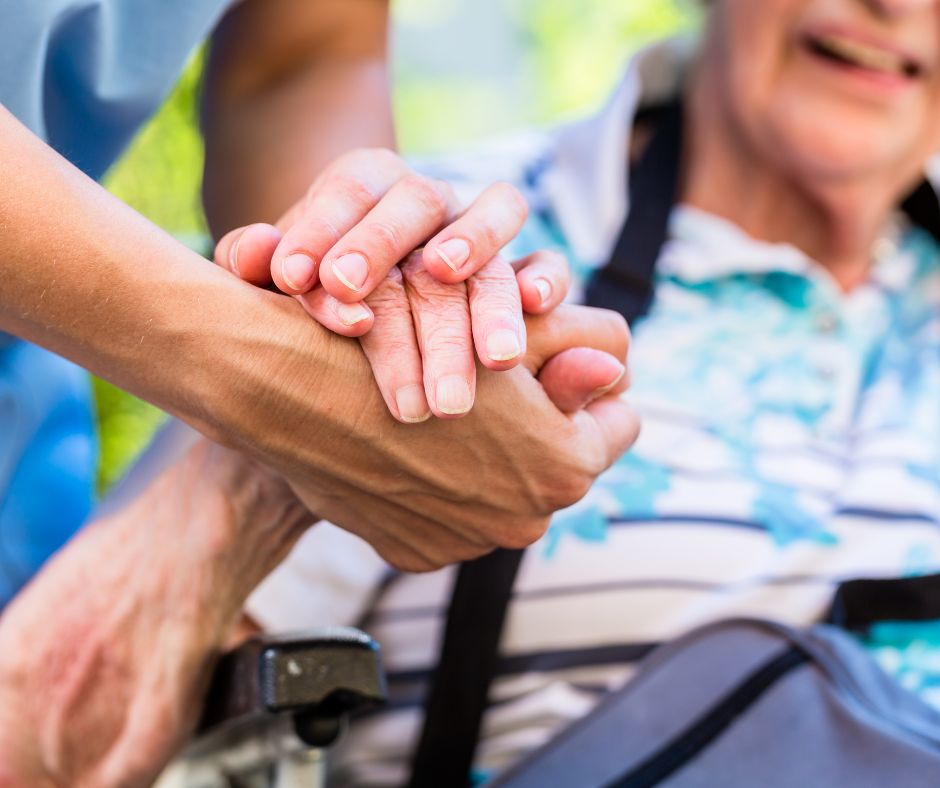 Long Term Care
If you or someone you love needs constant care, you'll have a compassionate team that can help. With care plans tailored to meet individual needs and preferences, our team is focused on supporting our residents' strengths and abilities.
Included in your daily fee:
Assistance with bathing, dressing and medication management

Three meals daily

Daily housekeeping

Bed and bath linen service twice weekly

Nursing services available around the clock

All utilities, including telephone and basic cable television

Social, educational and recreational events and programs
Have questions about availability or accepted insurance policies? Give us a call at 440-871-0090 .
We're here to help you succeed.
Everyone deserves care that is specifically designed for them. That's why our rehabilitation team specializes in creating a plan to meet each person's unique needs. Whether you need outpatient or inpatient rehab, or physical, occupational, or speech therapy, we can help. Effective January 1, 2023, the daily rate for a semi-private single residence in our Pinetree, Vineyards and Lighthouse neighborhoods is $360 per day and $460 per day for Orchard Court. You should feel confident in your therapy. Call us at 440-871-0090 to talk and learn more.
Areas of Specialty
Stroke, CVA and other neurological disorders

Joint replacements

Postoperative care

Pulmonary care

Cardiac conditions

Pain management

Wound Care

Amputation management

Prosthetic gait training

Vestibular disorders

Generalized weakness
Geriatric Rehabilitation Experts

VitalStim Swallowing Therapy

Lymphedema Certified Therapists

Nustep, Omnicycle, and arm ergometer

Wii for Balance Retraining

ACP Modalities: Electric Stim/Ultrasounds/Tens Unit

Stairs, curb, ramp training

PC/BC X 3 Person-Centered Behavioral Change X 3 program

PC/BC X 3 Person-Centered Dementia Change X 3 program

Caregiver/family training prior to discharge

Custom seating and positioning

Restorative Nursing Training

Facility in-service training
Private suites with private bedrooms

Choice of room service or dining room for each meal

Personalized laundry and housekeeping services

Discharge planning processes begins on admission

Interdisciplinary Team of Professionals

Physician directed care with registered nurse implementation

Licensed Social Worker to assist with your transition to home