Your path to wellness can begin right here, right now. With options to fit a variety of interests and fitness levels, you'll have what you need to feel your best as a resident of Wesley Woods.
Total fitness and wellness focused on you
Our certified wellness coordinator and personal trainer is available to support you on your road to better health as often as you'd like. You'll find the right opportunities to match your active lifestyle all conveniently located right on campus. Whether you'd like training on our state-of-the-art fitness equipment or you'd like to join in on a group yoga class with other residents, it's here at Wesley Woods in New Albany, Ohio. Our community offers a cardio room, weight-training room with a variety of machines, and an exercise studio for classes and group activities.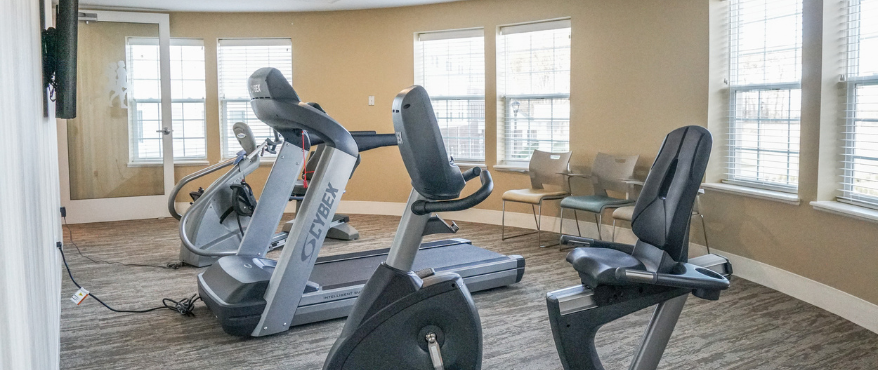 Fitness Center
Featuring cardio equipment and weight machines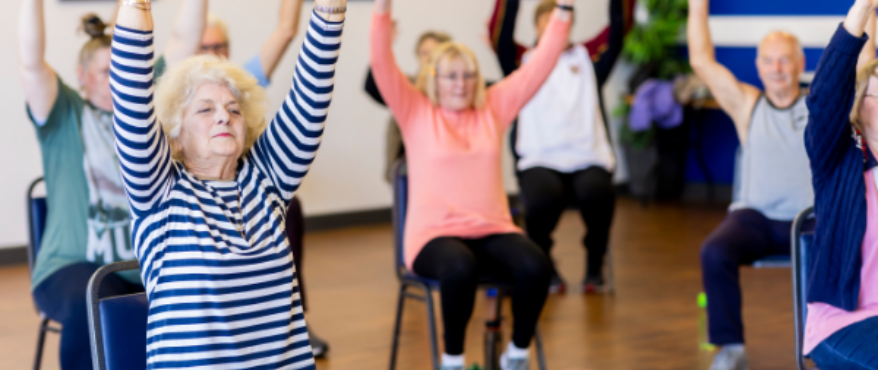 Wellness Programs
Offering group classes and instruction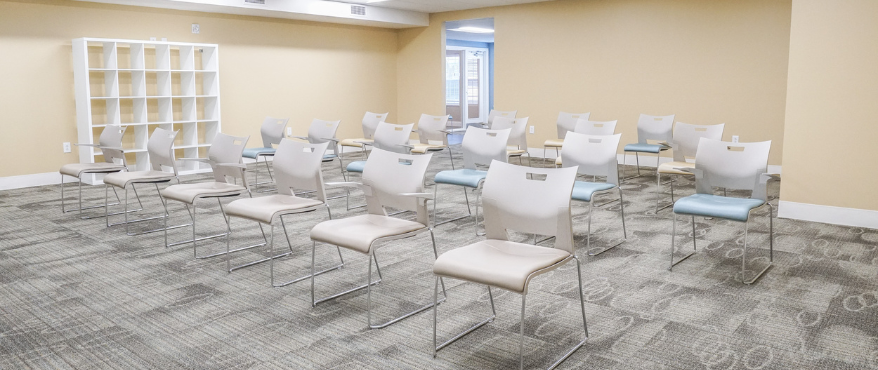 Exercise Studio
Promoting social fitness activities and gatherings
Do you have questions about fitness and wellness opportunities at Wesley Woods? Give us a call at 614-656-4100 to learn more.
Improve Your Fitness Over 60
Take the first steps on your journey toward holistic wellness with our resource guide