Join us as we spread holiday cheer by remembering those who have made an impact on our communities.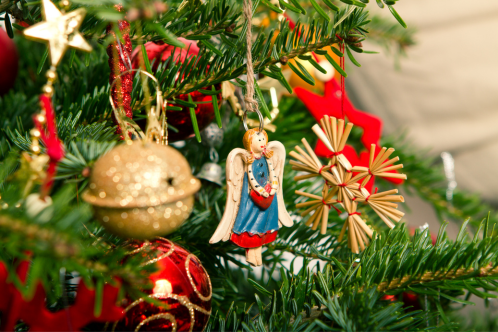 Blessing of the Angel Tree at Twin Towers
Tuesday, December 5th at 6:30 PM. Angels hold a special place in the hearts of those connected with Twin Towers. Every year we hang Angels on one of the trees to represent a gift of love for our residents, family members, and friends. Join us for a special program to remember and pay tribute to those important to us.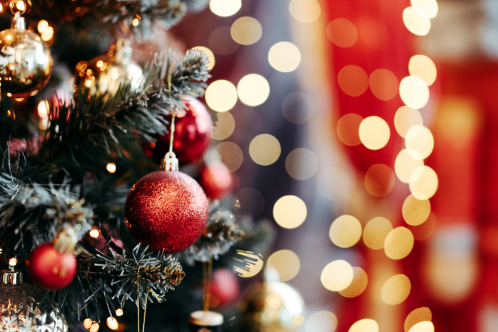 Light Up A Life at Twin Lakes
Thursday, December 7th at 6:30pm. Each year we set aside time to celebrate and honor those who have passed and those who continue to impact our lives through the lighting of our tree. Join us at Twin lakes for this beautiful and moving program as we memorialize and honor those we love.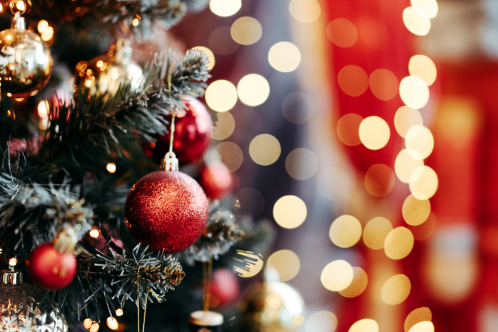 Lights of Love at Concord Reserve
Tuesday, December 12th at 6:00 PM. Concord Reserve invites you to join us to celebrate and remember those who have passed with our annual Christmas tree lighting. This event gives us the opportunity to continue to honor those who have made an impact on our lives and our community.