Where every moment matters
At Wesley Hospice, we focus on providing comfort and holistic hospice services as we walk alongside our clients so they can focus on celebrating and making the most of each day. We ensure that those in our care have a meaningful end-of-life experience.
Striving to provide the best care possible
Our hospice services, located conveniently in Central Ohio, can serve clients and their families in Franklin County and the seven counties that border. Our team develops an individualized comprehensive care program designed to meet the physical, social, emotional, and spiritual needs of those we serve. Whether in the comfort of your own home with familiar surroundings or in a retirement community filled with love and friendships, Wesley Hospice will meet you where you are to ensure that the highest level of comfort is reached.
Wesley Hospice offers a wide range of services to individuals and families we care for:
Medical equipment, supplies, and comfort medications

24/7 access to our Hospice Team

Home visits by Hospice Nurse

Hospice Aide visits to assist with personal care

Pain and symptom management

Social Services provided by Social Worker

Counseling and spiritual support for clients and caregivers

Grief Support and Bereavement Services

Volunteer services including meditation, pet visitations, crafts, and more

Four Levels of Care: Routine Home Care, Crisis Care, General In-Patient Care, and Respite Care
Frequently Asked Questions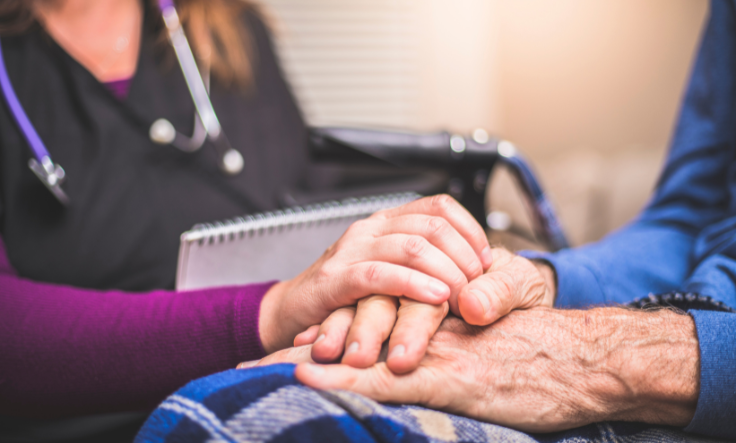 What is Hospice Care?
Hospice focuses on comfort and quality of life. It provides medical service, emotional support, and spiritual resources for those in the last stages of life and their families.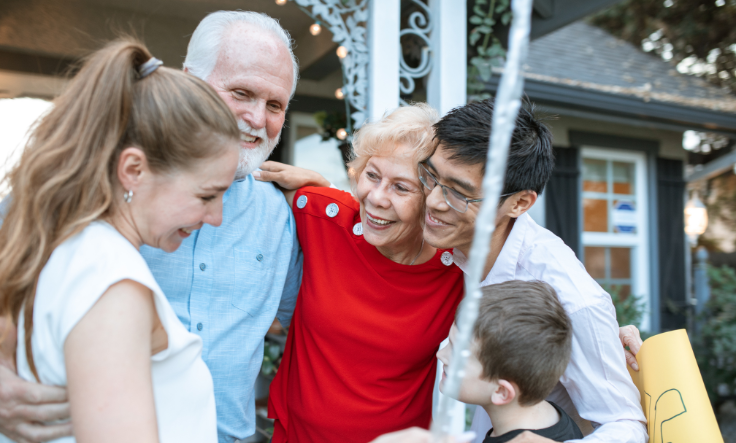 What is the age for Hospice Eligibility?
Wesley Hospice provides care to individuals 18 and older who have a life-limiting illness.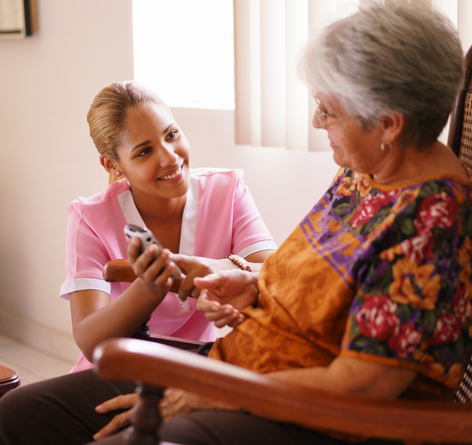 Who Is Involved in Hospice Care?
RN Case Manager, Social Worker, Hospice Aide, Spiritual Counselor, and more.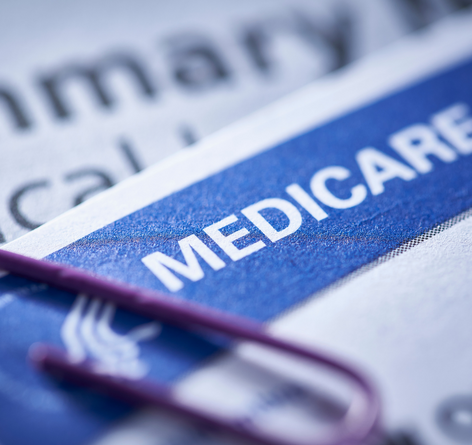 Who Pays for Hospice Care?
Hospice is covered 100% by Medicare and Medicaid and is a benefit of most private insurances.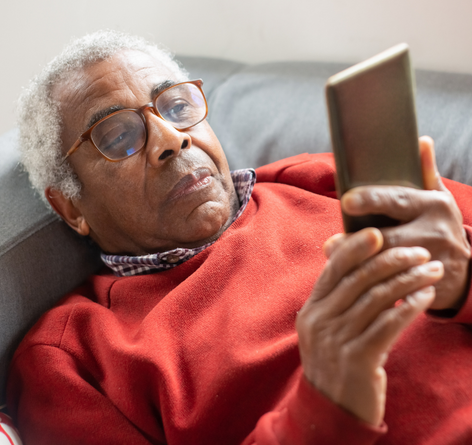 When Should You Call?
If there is an advancement in a life-limiting illness and symptoms like: an increase in pain, decrease in function, and weight loss.
Want to learn more? Give us a call at 614-451-6700 to speak with our care team or fill out the form below.
"Mom's final years with COPD were such a terrible trial, but these hospice angels came into her life and gave her dignity, care, and respect. In addition, they made her, and my family, feel surrounded by love. Mom was finally able to find peace and comfort. They treated her like family, and they made me feel like I was as much a focus of their care as she was." – Marcia M.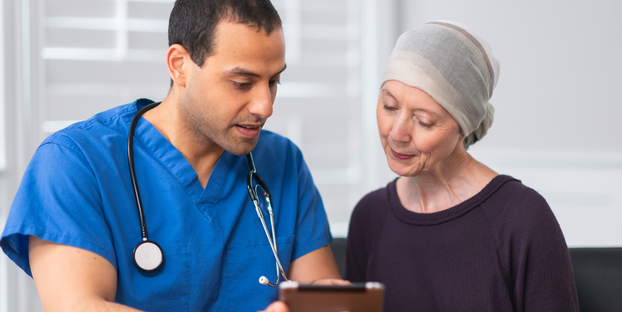 Philosophy of Services
We focus on honoring individual beliefs while offering support with quality-of-life issues. Our team develops comprehensive care programs to meet the needs of our clients.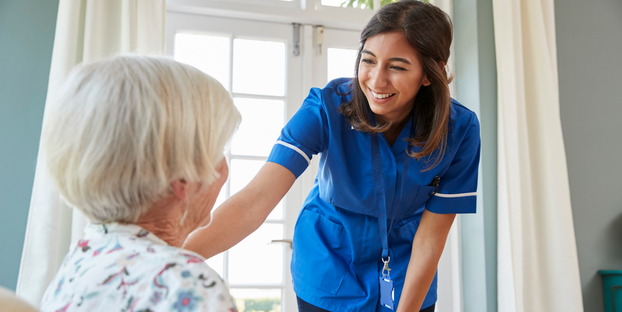 Volunteer Options
Volunteers are a vital part of Wesley Hospice and all you need is empathy, kindness, and a loving nature. If interested, click below to contact our volunteer coordinator.
Volunteer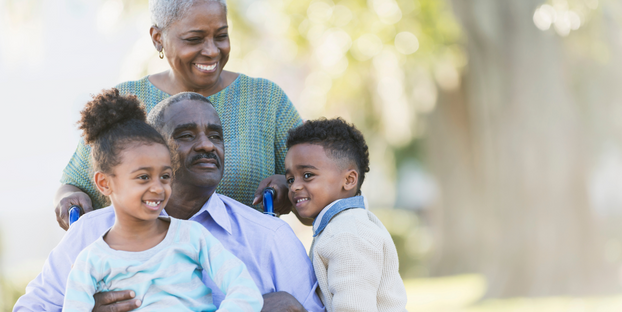 Mission Statement
Our mission statement is our foundation. We strive to make the most of each day for our clients and their families by providing compassion, comfort, and support, wherever they call home.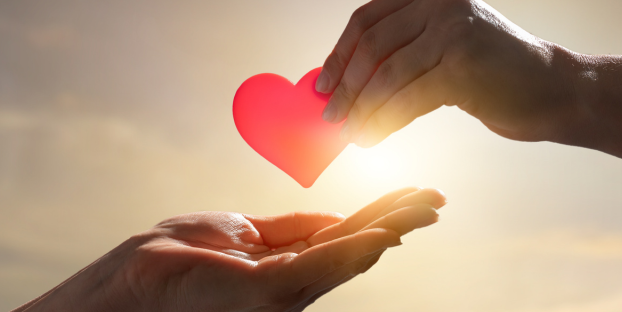 Hearts for Hospice
Hearts for Hospice supports our vision by honoring our patients through fulfillment of their last request. You can be a part of creating these memories for those we serve.
Donate